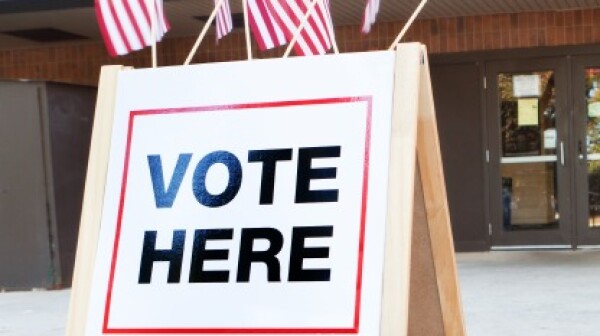 On November 4th, like millions of Americans, I'll head to the polls to cast my ballot. I've done my homework, know where the candidates stand on important issues — like financial security and support for family caregivers — and I'm ready to vote.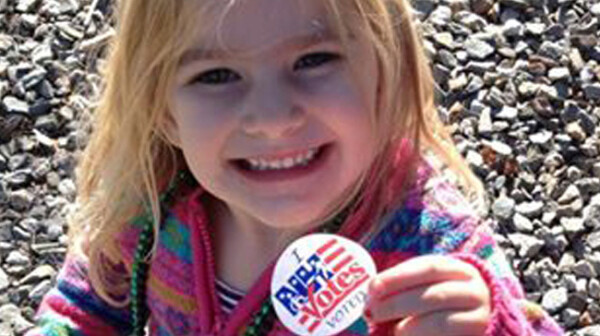 My mom was born in the same year that the 19th Amendment to the Constitution — giving women the right to vote — was ratified. She was a daughter of immigrant parents, who came to America in pursuit of freedom and opportunity. And my mom relished her right to vote. I have very early memories of walking with my mom, pop, brother and sister blocks to our polling place located at Outwater Park. It was a family tradition. I remember my pop telling family friends with a chuckle, "Every year, I cast my ballot for candidates, and my wife casts hers. We cancel each other out!" My parents didn't have much in common when it came to political party loyalty — which made for some very interesting family dinner conversations, especially when it came to how the candidates would address important issues — but what they shared was a passion about exercising their right to vote.
Election day is more than six weeks away, but we already have a winner. The 2012 AARP Voters' Guide has been named one of the six best voter education tools by NerdWallet, a leader in data transparency and financial literacy.