As the Senate defeated the "skinny" health care repeal bill this morning, AARP thanked Republican Senators Susan Collins, John McCain, and Lisa Murkowski, as well as Senate Democrats and Independents for opposing the bill.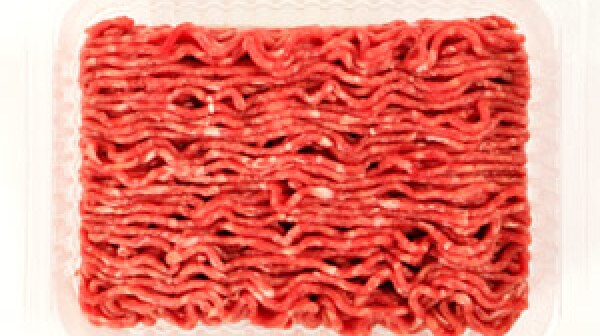 If you love a juicy burger now and then, or rely on ground beef for quick family meals, you've probably been horrified by the recent controversy over "pink slime."
Millions of Americans age 50 and older have significant hearing loss, but only one in seven wears a hearing aid, says a new in-depth survey by researchers at Johns Hopkins University.