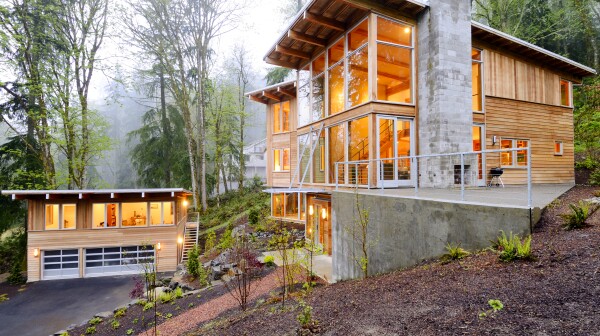 Rhode Island lawmakers passed a bill overhauling accessory dwelling unit regulations, giving residents more options to age in their communities.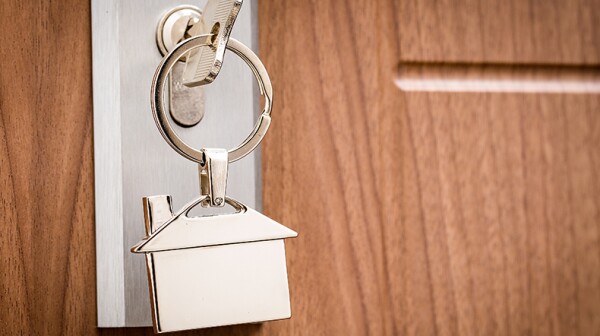 Today more than ever, ADU policies show a commitment to supporting livability through housing opportunity and choice for people of all ages.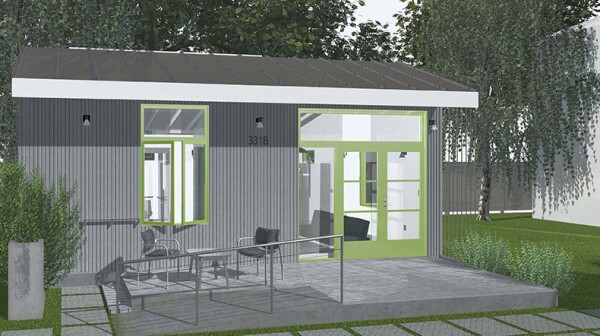 The pandemic underscores the need for policy makers to foster the development of housing alternatives for older adults outside of institutional settings.