accountable care organizations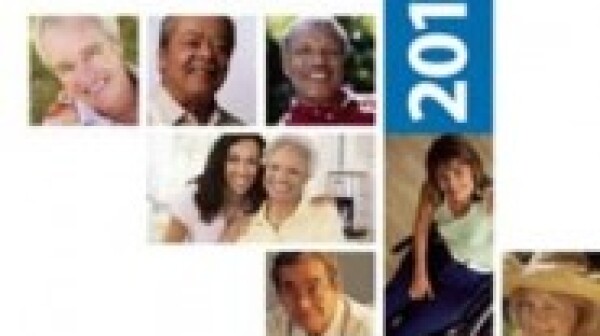 The Medicare program is busy trying out new ways of paying for medical care that are designed to improve care and lower spending. One of the most important of these initiatives offers financial incentives to groups of doctors, hospitals and other health care providers, known as Accountable Care Organizations (or ACOs), that agree to share responsibility for delivering medical services to their patients.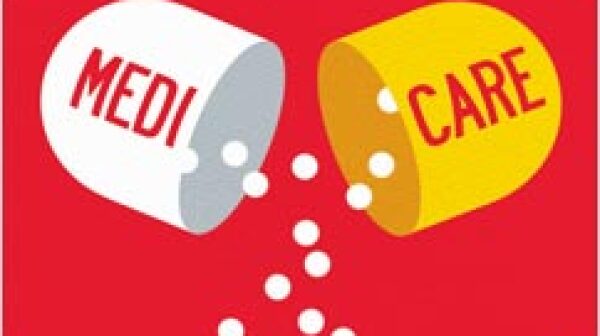 Medicare patients have new help in picking a doctor, the federal government recently announced. Quality ratings for medical practices have been added to Medicare's Physician Compare website, a national list of physicians and other health care providers who accept Medicare.