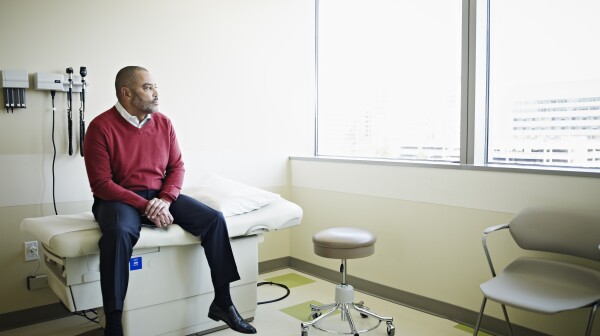 Adults between the ages of 50 and 59 are more concerned about a laundry list of age-related changes and health issues than people ages 70 to 79.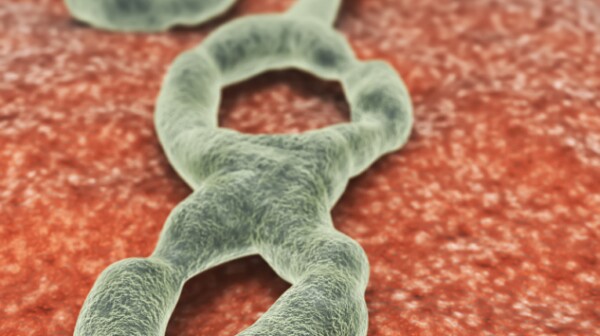 The country's first Ebola patient—Thomas Eric Duncan, who was visiting Dallas from West Africa—has died. But the fact that he was mistakenly sent home when he first showed up at a Texas hospital complaining of symptoms, does not exactly inspire confidence in our healthcare system.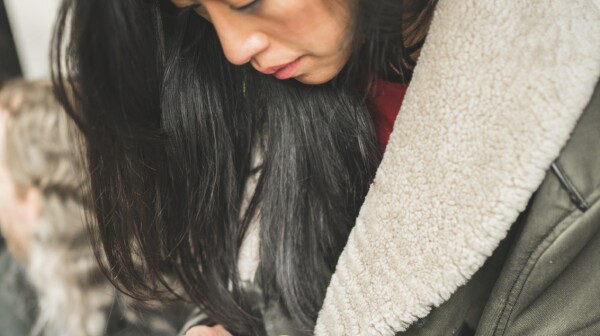 Pity our poor necks, constantly bending forward for long periods as we read, text and play games on our smartphones, e-readers, iPads and other tech toys.