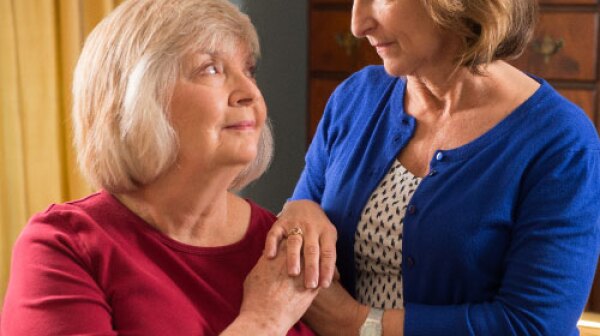 November is National Family Caregivers Month and the perfect time to recognize the tens of millions of Americans who help older parents, spouses, adult children with disabilities, and other loved ones to live independently in their homes and communities. We are: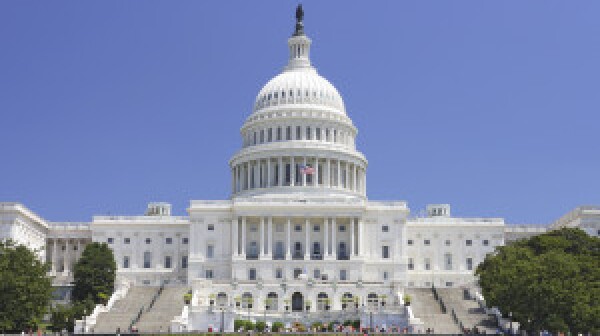 Today, I'm proud to join AARP volunteers from every state in making our voices heard on Capitol Hill. We will meet with members of the House and Senate from all 50 states, urging them to pass laws to protect and enhance the health and economic security of all people as they age. We will also express our thanks to those members who helped pass a "doc fix" law that allows Medicare beneficiaries to continue seeing their physicians.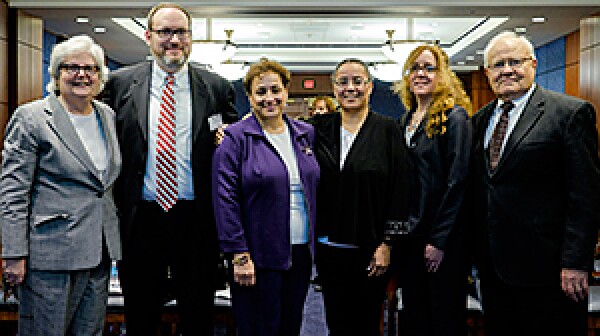 Members of Congress announced Tuesday the formation of the Assisting Caregivers Today caucus, a bipartisan coalition that aims to bring more attention to the plight of family caregivers.