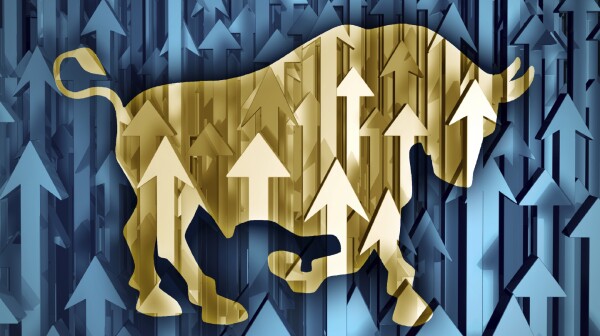 For some time now, actively managed mutual funds have been underperforming index funds that essentially own shares of all the stocks in the market. That's because the lower costs of index funds give them huge advantages over the high-priced active funds. Though I've been investing in index funds for decades, I'm rather surprised by their more recent popularity. My indexing approach was once rare, but now a full 37 percent of the money in U.S. stock funds is in index funds. With more and more money flowing out of managed funds and into index funds, can indexing become too big?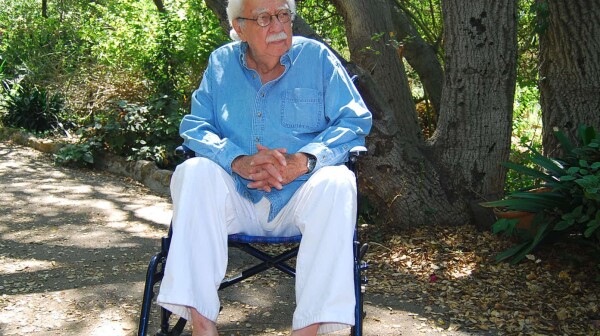 The first time I ever heard the term "extenders" applied to human effort and not necessarily to equipment utilized by the handicapped was in the office of a doctor who actually had disabilities.
Need inspiration to head out to that Turkey Trot in the frightful weather? A new study finds that regular physical activity later in life boosts the likelihood of healthy aging up to sevenfold. What's more, the findings, published yesterday in the British Journal of Sports Medicine, show that it's never too late to start.