activities for those with dementia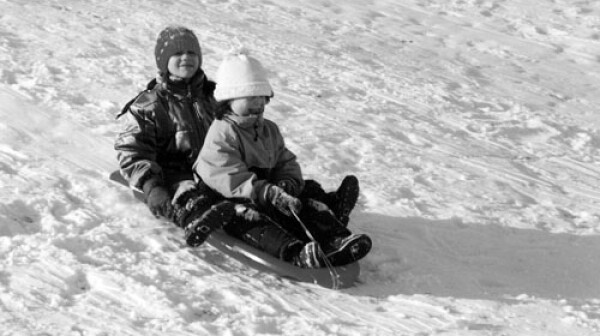 No matter how old and wise we get, sometimes we keep making the same mistakes ... over and over again.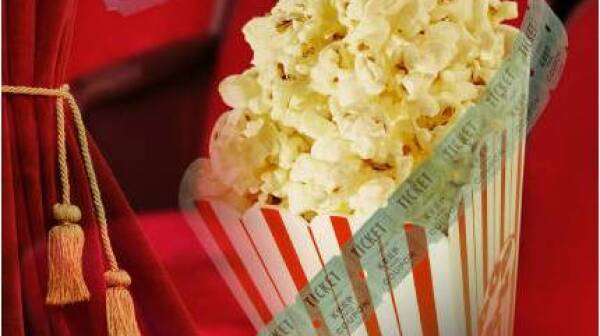 Due to Mom and Dad's health issues, it's been a very long time since I've attempted taking them to a movie. Nevertheless, fortified by Danielle, our live-in caregiver, and my boyfriend, Bill, I recently decided to try taking them to see, "Lincoln." Here's how we pulled it off ... and the emotional roller coaster that ensued for me.