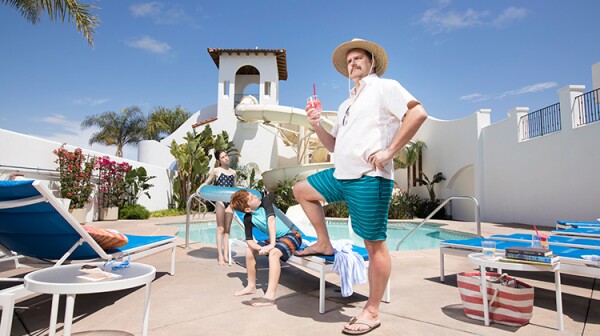 This week, we unveiled our new Saving for Retirement ad campaign to empower Americans to take control of their financial futures. In fact, two in five households headed by Americans ages 55-64 have no assets saved for retirement, according to the National Institute on Retirement Security.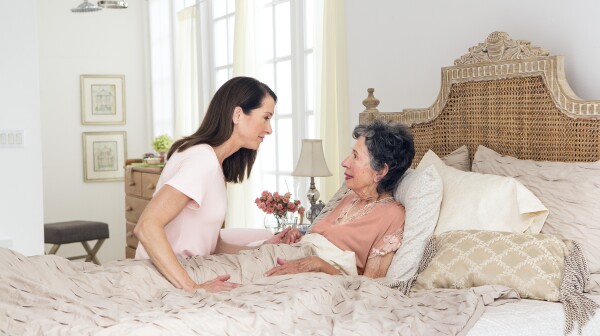 November is National Family Caregivers Month, and AARP has teamed up with the Ad Council in a campaign that includes the results of a new caregiving poll as well as a series of powerful public service ads highlighting the changing roles of family caregivers.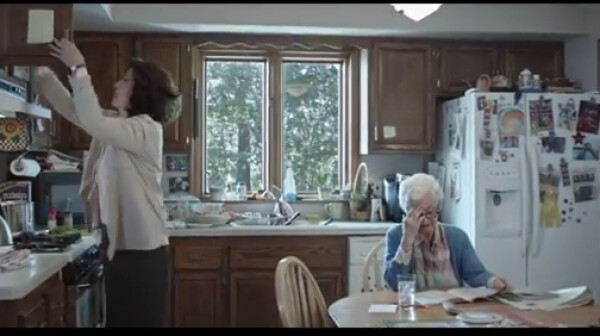 My older sister Linda Goyer Lane is part of the "sandwich generation"-people who care for their aging parents while simultaneously supporting children of their own. When my parents began needing 24-hour care about a year and a half ago, Linda stepped up in a big way to help me care for them. She and her two sons (one in high school, one in college) have all made sacrifices as she began traveling to Arizona for a week or two at a time to join in the care of Mom and Dad. I serve as my parents' primary caregiver. But like so many caregivers who also work, I couldn't take care of my parents and get my work done without help.