Two new movies feature characters whose lives change when they try on mysterious shoes. A third film treads a well-worn path to mediocrity.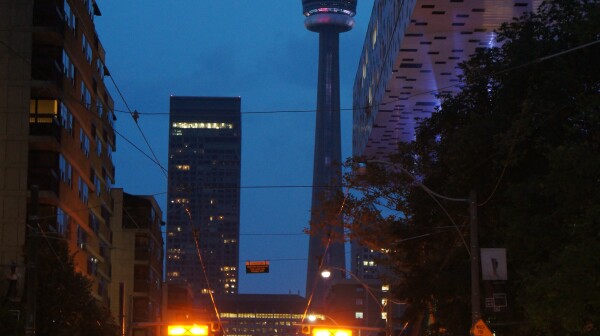 Every September, the center of the movie world shifts from Hollywood to Toronto, where the Toronto International Film Festival (TIFF) showcases films ranging from small indie flicks looking for distributors to studio blockbusters making a big splash before they arrive in theaters.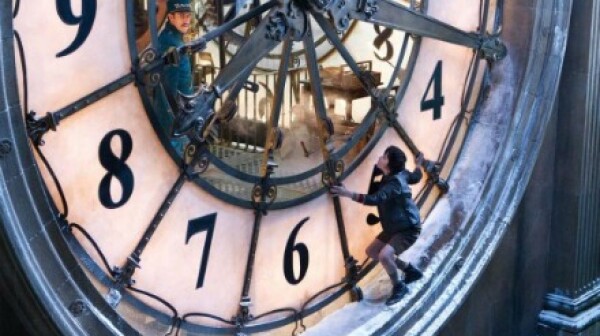 Well, I hope you're satisfied. Martin Scorsese's Hugo arrived on DVD and BluRay this week, and at that moment you missed out on any chance that you'll ever get to see it the way it was meant to be experienced: On a floor-to-ceiling movie theater screen in glorious 3-D.