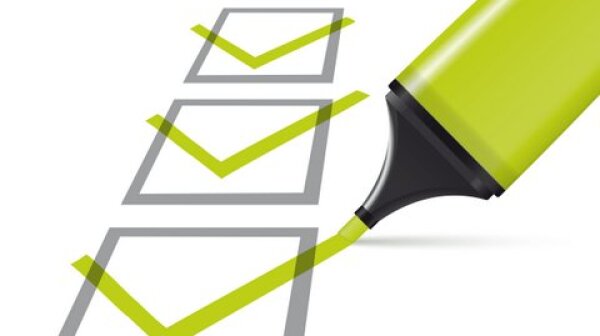 When the kids were growing up, Mother's Day brought breakfast (crumbs) in bed, handmade gifts and special dinners. But with adult children, is the notion of "Queen for a Day" as outdated as the 1960s TV show?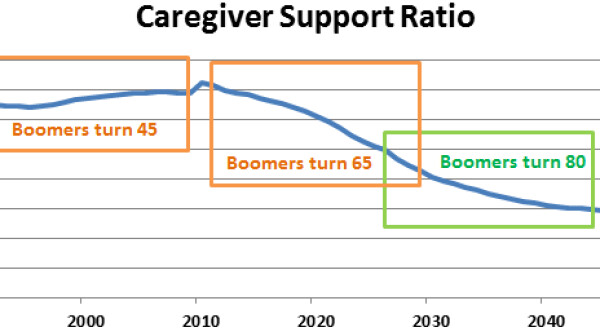 Many hands may not really make light work, but at least they help. The abundance of baby boomers means many can care for their aging parents. But a sobering report released today by the AARP Public Policy Institute shows that within the next 20 years, when boomers are in their 80s and need help of their own, there won't be enough hands to go around.
Ah, it's summer. Beach reading time if you're a lucky caregiver. What I'm going to propose may not be your idea of breezy escape books. But I've made a list of top-notch resources for family caregivers. If you can't get to them now, they'll be helpful in any season.