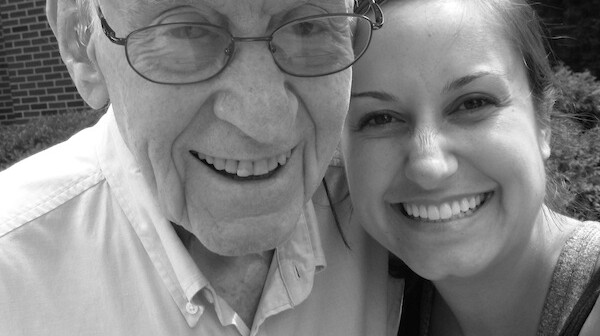 Two years ago this month, I sat beside my Pop Pop as he died. I can't help but cry as I type that, but this isn't a sad story.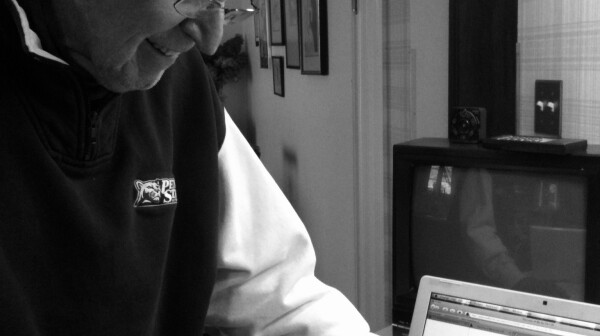 I saw Nebraska over the holidays with my boyfriend and his mom and my mom. It was a rather odd double date, come to think of it, but this isn't about that.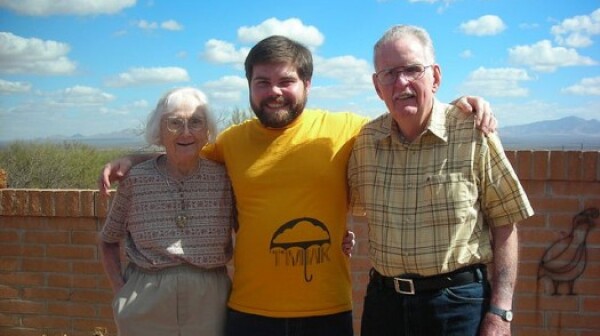 Sure, those grandbabies are cute, but a close bond with your adult grandchildren can help reduce depression for both of you - and the closer the bond, the more antidepression benefits there are, a new study finds.