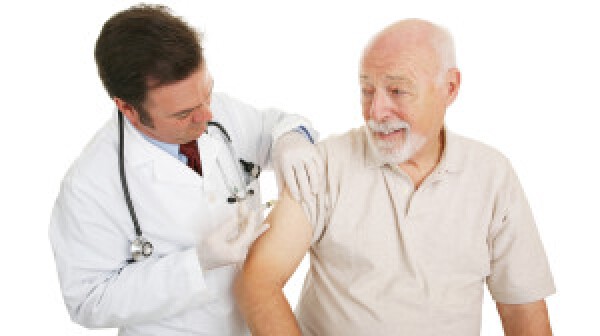 The Centers for Disease Control and Prevention (CDC) is now recommending that people age 65 and older get two pneumonia vaccines — the traditional shot as well as a newer version that can offer additional protection.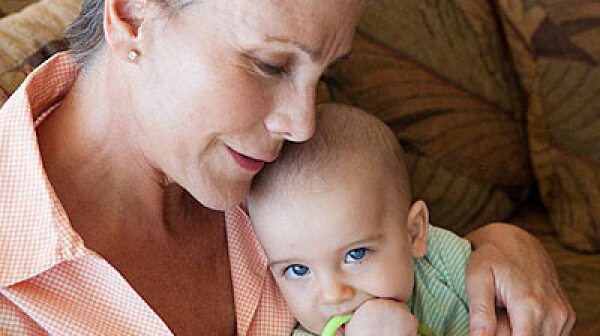 Whooping cough, that childhood scourge that seemed to be wiped out when vaccines were introduced in the 1940s, has made a surprising return, and a federal panel wants all adults, including those over 65, to get booster shots.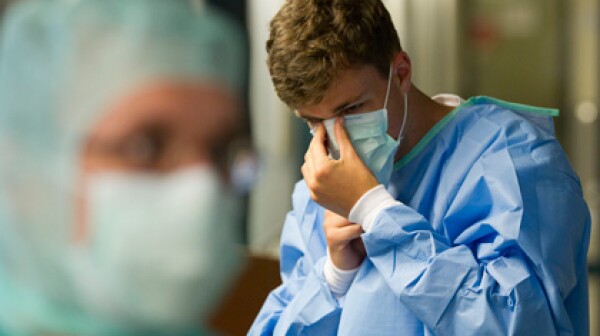 Germany expecting more E.coli deaths: The E. coli outbreak that has killed 24 people continues to mystify health experts - and the source has yet to be pinned down. "There will be new cases and unfortunately we have to expect more deaths, but the number of new infections are dropping significantly," Health Minister Daniel Bahr told German TV. ... A little closer to home: "Despite attempts to clean up the nation's food supply, the rate of salmonella infections has held steady for the past 15 years." What you need to know about salmonella.