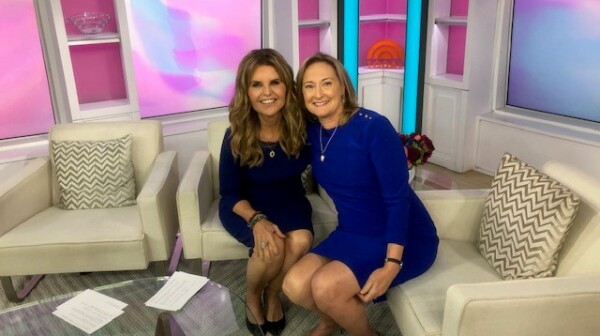 To kick-off National Family Caregivers and Alzheimer's Awareness Month on November 1, AARP's Family and Caregiving Expert Amy Goyer appeared on NBC's TODAY Show with hosts Hoda Kotb and Maria Shriver to discuss the challenges of caring for someone with dementia. More than 16 million Americans provide unpaid care for people with Alzheimer's or other dementias. Goyer talked about the importance of planning, and offered tips on how caregivers can take care of themselves and deal with caregiver guilt. TODAY also posted a link to AARP's resources for caregivers on the show's website.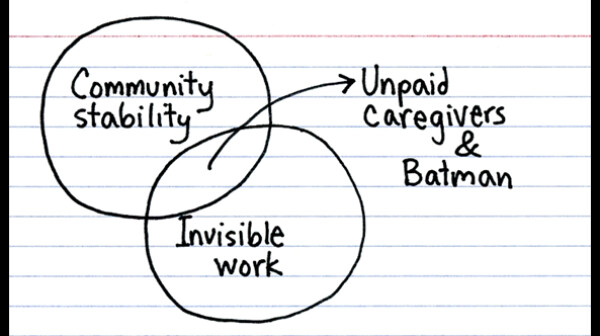 "I'm so tired, even my health has gone down due to stress. I love my mom ... but with my health issues, all I do is cry alone. Sometimes I feel like I'm drowning, can't breathe ... nothing seems OK." —Ruby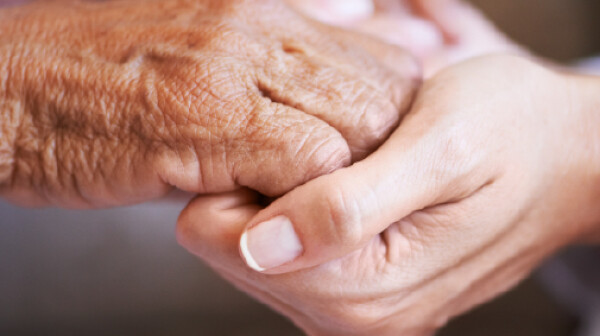 I recently spent a weekend with eight of my college roommates for our annual get-together. Through the years we've always shared our life events, so it came as no surprise that our conversation turned to the topic of family caregiving. Like millions of fiftysomething women in the U.S. today, my former roomies are struggling to navigate the health care system on behalf of their parents - who now turn to them for help.