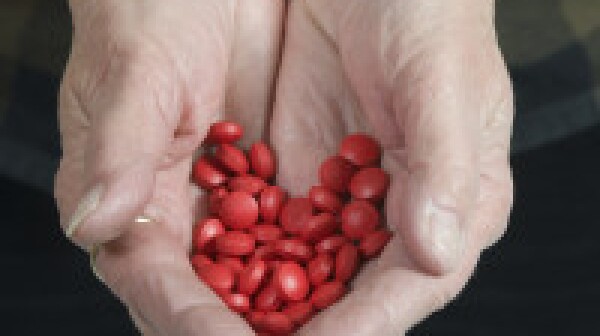 Here's another reason to limit the use of common painkillers: a higher risk of hearing loss.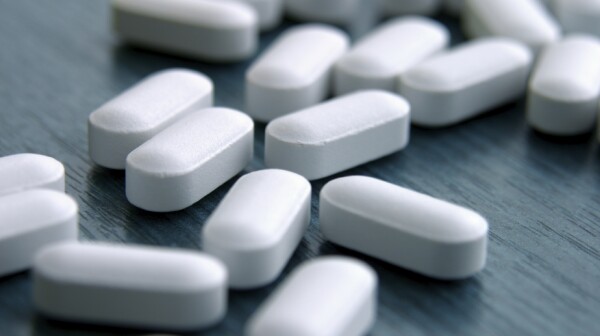 Ten years ago, the Food and Drug Administration (FDA) warned that the widely used nonaspirin painkillers ibuprofen and naproxen — including over-the-counter brands such as Advil, Motrin and Aleve — may increase the risk of heart attack and stroke.
Bueno, ahora sí que como dice el refrán, "éramos pocos y parió la abuela".