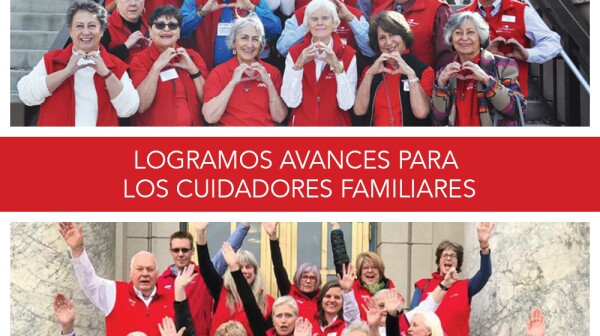 Caroline, madre de dos y maestra de preescolar, se convirtió inesperadamente en cuidadora familiar de su padre después de que este sufrió un derrame cerebral grave. Su padre, Tom, ya fallecido, perdió el uso del lado derecho de su cuerpo y su capacidad de hablar. Tras múltiples cirugías y tratamientos de rehabilitación, pudo vivir en su hogar con la ayuda de enfermeras. Pero Caroline era quien le proveía los cuidados diarios, como supervisar las citas médicas y encargarse de ciertas responsabilidades de enfermería, como administrar sus medicamentos. "Me convertí en la persona en la que mi padre podía confiar más que nadie en el mundo", comentó Caroline. "Llegué a ser su lugar seguro y su mejor amiga". En comunidades de todo Estados Unidos, los cuidadores familiares como Caroline atienden a sus padres, cónyuges y otros seres queridos, ayudándolos para que puedan permanecer en sus hogares, donde quieren estar. Sus tareas no son fáciles, pero las realizan por amor y compromiso. Es por eso que AARP está luchando por los derechos de los cuidadores familiares, y de sus seres queridos, en todos los estados. En el 2018, AARP impulsó políticas nuevas para conseguir más ayuda en el hogar, flexibilidad en el lugar de empleo, capacitación, alivio y más, lo que beneficiará a más de 30 millones de cuidadores familiares. Estos son algunos de los puntos destacados: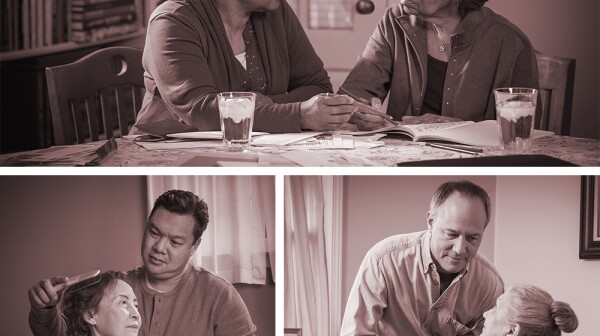 In an election year filled with partisanship and political fights, it's no surprise that many Americans feel that their voices aren't being heard or that the issues that affect their lives aren't being addressed. But, many outstanding elected officials work hard every day to make a positive difference for their constituents. That's why AARP recognizes state legislators, governors, and other elected officials – from both sides of the aisle – who have stepped up and worked together to write, support, and advance common-sense policies that help older Americans remain in their homes and communities and retire with confidence. AARP is proud to announce our fifth annual bipartisan class of Capitol Caregivers, who fought this year to increase support for family caregivers and their loved ones, along with our fourth annual bipartisan class of Super Savers, who championed policies that enhance retirement security.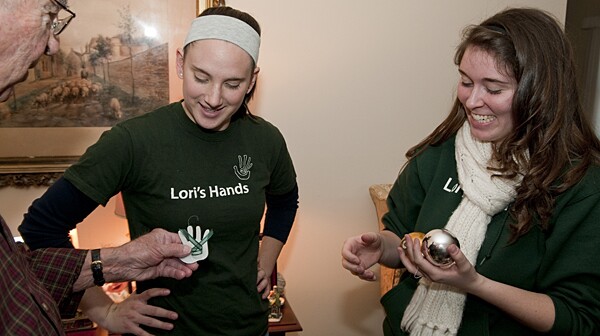 Simple is better, many people say. Sarah LaFave certainly took a simple idea and transformed it into something that makes life better for lots of folks. She connects energetic college students with people who are chronically ill and need help with everyday chores.