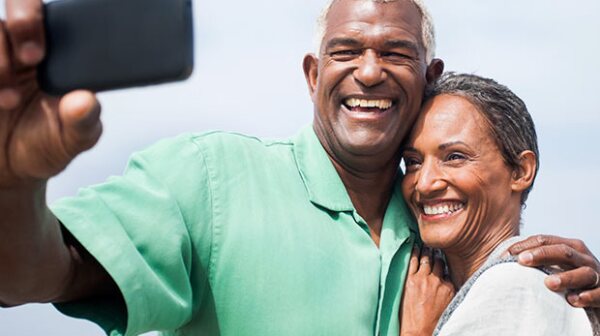 What does it take to keep a marriage happy, vibrant and enduring?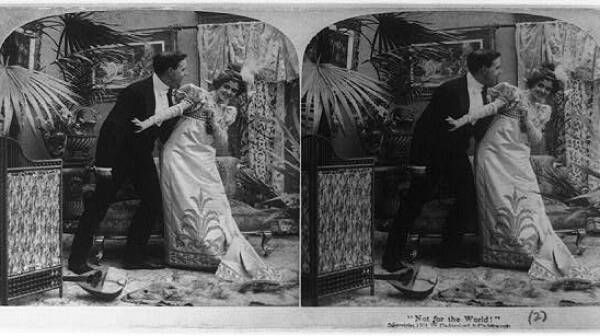 Q: Due to my wife's health problems, we haven't had sex in 18 years. Sometimes I think I have forgotten what it would be like to have someone just to hold, sit and talk with. I love my wife very much and would never cheat on her. But it's not only the sex, I miss just being with someone! She doesn't let me even hug or kiss her, not even on our 50th wedding anniversary!
Q: I recently ran into an old lover who is now a widower. I was once very much in love with this man and after seeing him again, I find that I am still strongly attracted to him. I am married, my spouse is impotent and I am a very sexual person who needs touching and affection to feel wanted and loved. My spouse won't even hold my hand when I beg! I am torn.