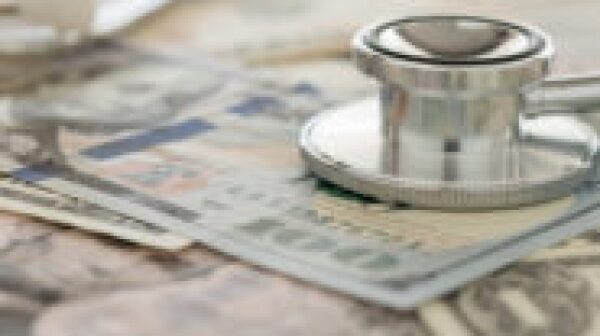 A late-breaking attempt to repeal and replace the Affordable Care Act (ACA) threatens to weaken critical federal consumer protections and raise costs for older Americans ages 50-64 who purchase health insurance coverage in the individual market. Tucked into the sweeping legislation known as the Graham-Cassidy bill are provisions allowing states to receive waivers from crucial consumer protections. Such waivers could allow insurance companies to increase costs for older consumers based on their health, preexisting conditions, and age–potentially putting health coverage out of financial reach for millions.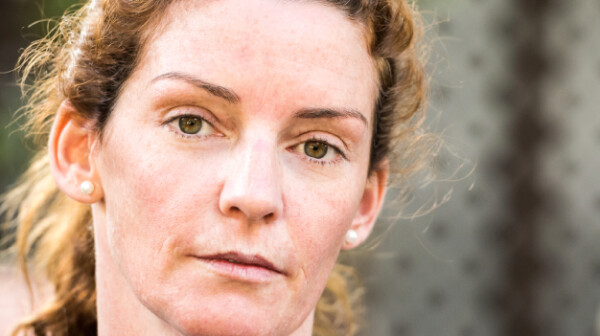 Imagine this: You've been unemployed for a year and, as a result, don't have health insurance. You have type 2 diabetes. You need blood tests, but they cost $600 and you can't afford that. You have a broken tooth that you can't get fixed. You want to work, but no matter how hard you try, you haven't been able to find a job.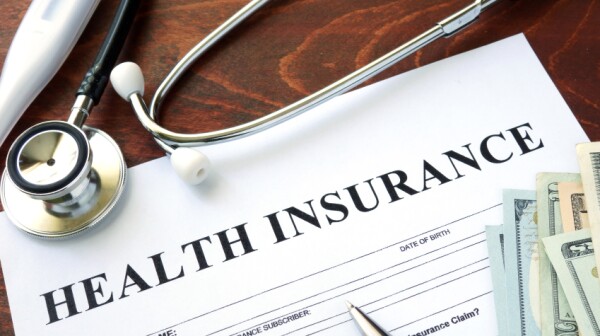 En español | As we approach the end of the Affordable Care Act (ACA)'s third health insurance open enrollment period, it's a good time to look at how the ACA has affected older Americans.