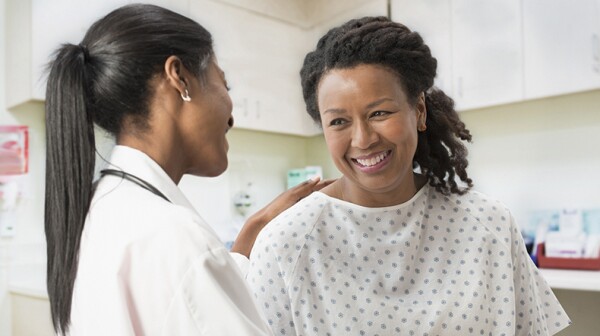 The recommended age for colorectal cancer screening has been lowered to 45 by the USPSTF.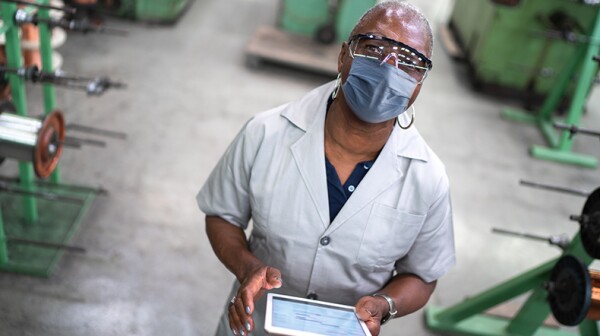 The COVID-19 pandemic has highlighted labor market inequities. A growing body of research shows how much the economy stands to gain from addressing them.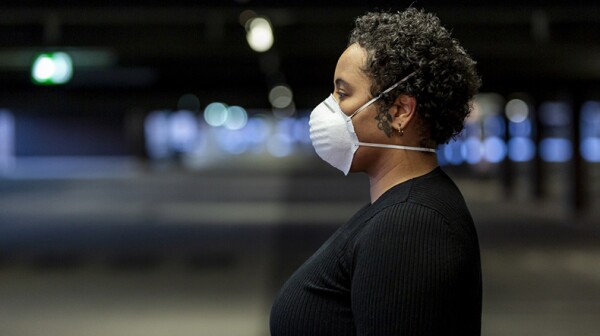 Black and Latino adults are far more likely to experience serious illness and death from COVID-19.