African American caregiving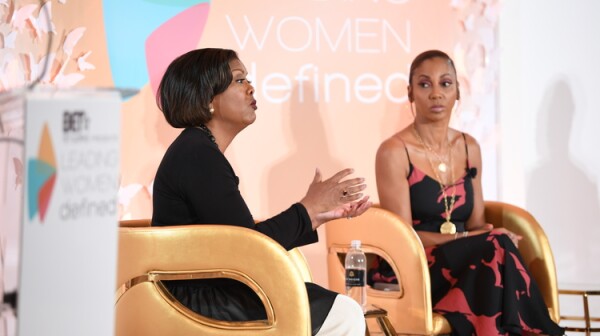 In a room full of chief executives, entrepreneurs, media moguls and some of Hollywood's best talent, the topic of caregiving took center stage. AARP hosted a panel session called "Caregiving: The Circle of Love" at BET's eighth annual Leading Women Defined (LWD) Summit in North Miami Beach, Fla., last week.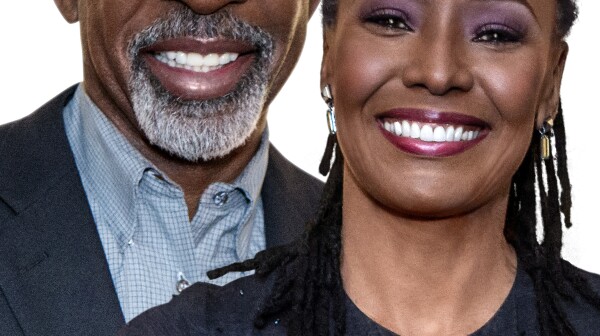 Caregiving is not only a choice but a responsibility to those you cherish and who have showed you love throughout your life. Providing care for someone is simply a selfless act of compassion for someone who can no longer manage for themselves. During this season of love we applaud you for the giving of yourself to someone you care about.