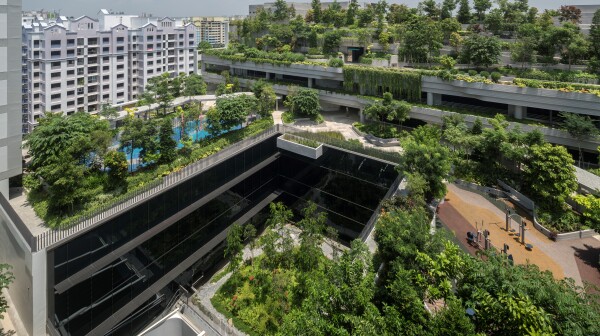 Multigenerational living is on the rise in the U.S. and this trend offers many benefits, such as cost savings on living expenses and reducing isolation.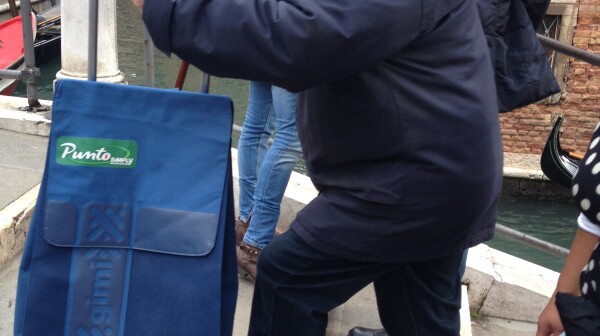 Trust me, you don't want to have problems getting around and be in Venice, Italy. Venice is an amazing city - the culture, the architecture, the food and the canals. But there are more than 400 bridges - many of them footbridges. You're walking to yet another lovely square and, guess what? All of a sudden there are steep steps up and down if you want to continue on your way. Good luck if you're not up to the task - and on a recent visit there, I saw many older men and women who weren't.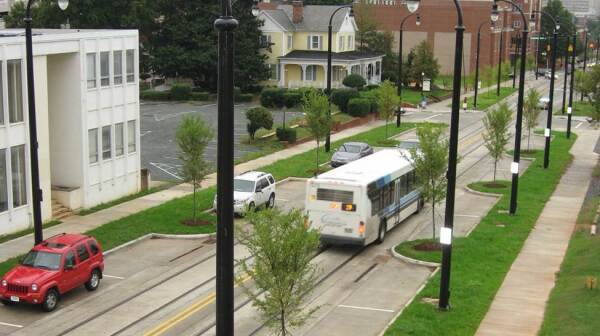 Today the nation will celebrate passage of the 500th piece of "complete street" legislation. This is a major milestone toward achieving safe streets for everyone, regardless of age and ability.