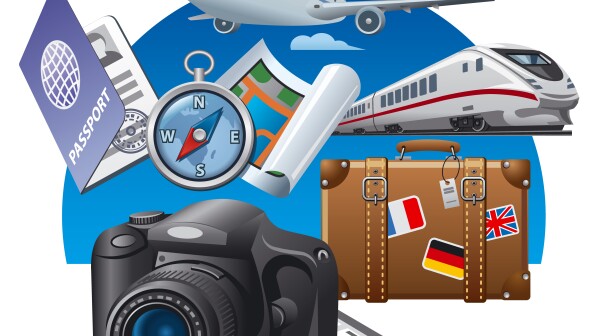 I love train travel. If I can choose between a plane and a train, I'll choose a train whenever I can. It makes the transition from one place to another a gradual one, with plenty of time to watch the world go by (to say nothing of the deep nap the train puts me in). And for some trips the travel time can be about the same, or close enough, once you factor in getting to the airport an hour and a half early and crawling through security. Plus, on a train there's no worry about fitting a bag in the overhead bin or struggling to hoist it up there.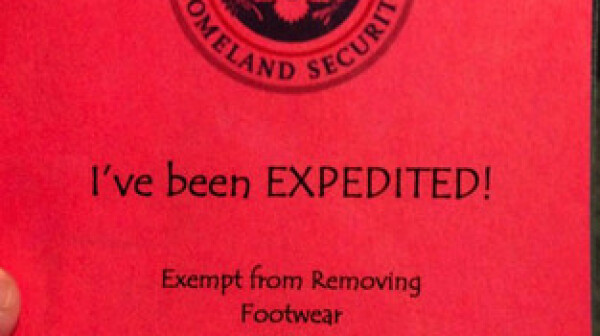 "You've won the lottery today!" a TSA staffer exclaimed to a couple about to board their plane in Portland, Ore., last weekend, as he ushered them to a special, less-invasive screening line. For those who dread fumbling with their jackets, belts and shoes or can't seem to remember where, exactly, that bag with the 3 oz. liquids is packed, any sensible relaxation of security procedures is certainly an early gift.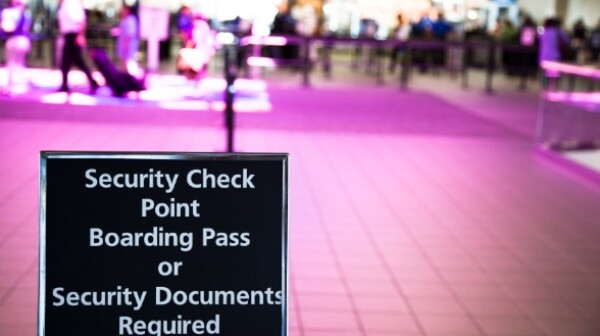 I don't know about you, but we absolutely hate standing in massive TSA airport security lines during busy vacation and holiday seasons.