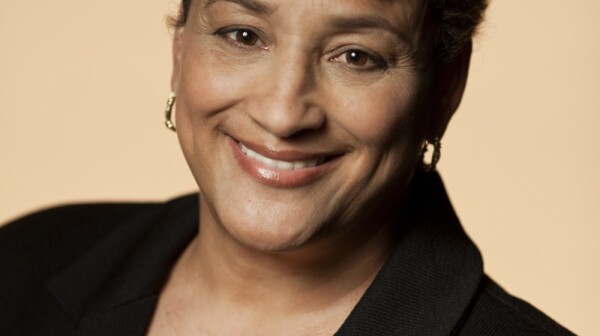 In English | AARP anunció hoy que Jo Ann Jenkins fue nombrada directora ejecutiva de la asociación. Tomará las riendas de la organización de 37 millones de socios en septiembre, reemplazando al actual director ejecutivo, A. Barry Rand.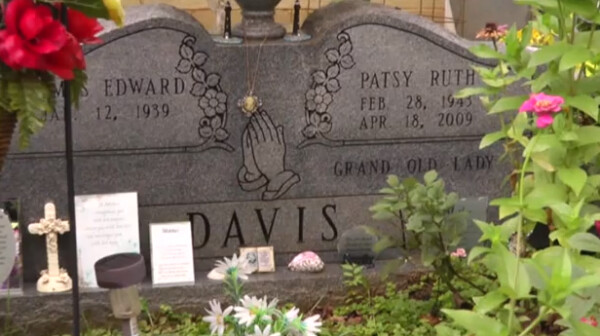 The law, many argue, should strike a balance between allowing autonomy and protecting society.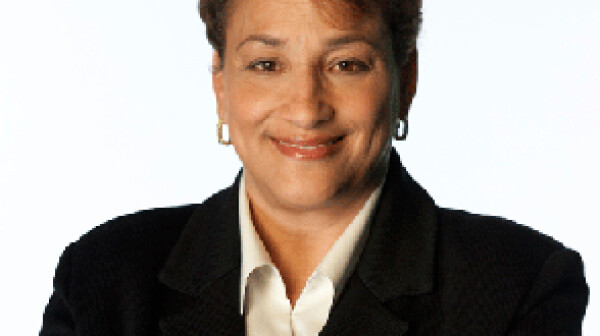 This is a guest post by Jo Ann Jenkins. Jenkins is the president of AARP Foundation. She provides leadership across the Foundation areas of development, litigation, and impact program areas.