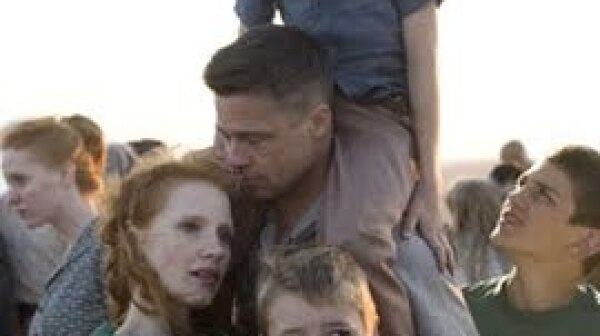 Every year my extended family and I have a nationwide Academy Awards Pick 'em. We sit through the ceremony, dutifully checking off actual winners versus our predictions, and then we honor the most accurate prognosticator with congratulatory e-mails.
If you haven't seen "Albert Nobbs" yet, Glenn Close's performance is the reason to do so. She's haunting, with the terror and yearning you can see in her eyes, those windows to the poor soul hidden beneath her carefully-controlled mask of a face. Close's remarkable achievement in portraying a woman passing as a man in "Albert Nobbs" is absolutely worthy of the Best Actress accolades she'll receive at AARP's 11th Annual Movies for Grownups Awards this week. Even in a strong year for performances by lead film actresses -- Viola Davis and Meryl Streep among them -- her characterization stands out as destined to be remembered.
"The Artist" is a nearly silent film that resonates deeply with 50+ viewers who appreciate its classic French cinema feel. Adult viewers will find a visual feast in the film's pastiche of 1920s Hollywood. Jean Dujardin plays the protagonist, a silent movie star whose fortunes fade with the advent of 'talkies', and as demand for silent movies wanes. With a focus on high drama, emotional nuance and human pathos, 'The Artist' is a reminder that the past continues to inform the present, and the persistence of memory serves one of the most powerful human needs; to aestheticise, archive and remember our collective past.