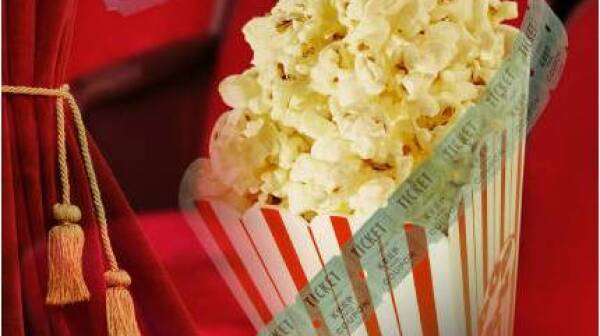 A lull in the end-of-year Grownup Movie frenzy allows us to focus on one of the year's best performances, plus a look at the enduring popularity of a long-gone comic strip.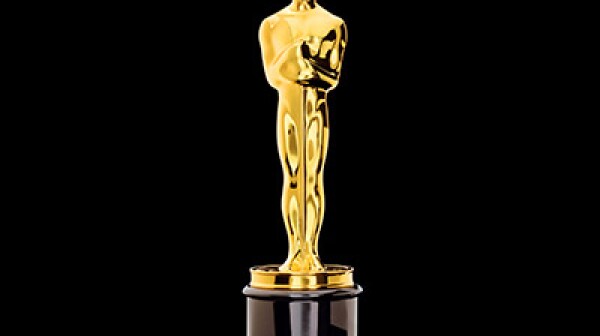 Amazing. Absolutely amazing. This year's list of Oscar nominees is so terrifically, breathtakingly right, I thought I must have been dreaming when they were announced early this morning. I've never come away from the Oscars announcement more satisfied that Hollywood really, really gets it-that the best movies really are movies for grownups.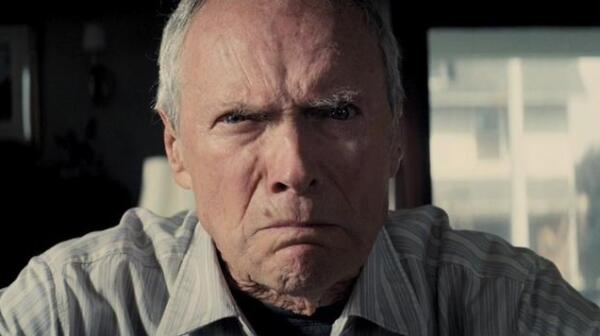 Our long national movie nightmare is over: the Grownup Movies Season is in full swing. I do hope you've been saving your pennies since last January to take advantage of November and December, when Hollywood studio execs wake up, look in a mirror and declare, "Wait a minute-we've been releasing crap all year! How in the world will we win any Oscars for that tripe?"