¿Qué tienen en común el papa Francisco, Alfonso Cuarón y Nicolás Maduro? Si leí­ste bien el tí­tulo probablemente puedas deducirlo, pero por si no lo sabes, ellos tres, junto a los presidentes José Mujica de Uruguay y Michelle Bachelet, de Chile, comparten un sitial de honor en la lista de las 100…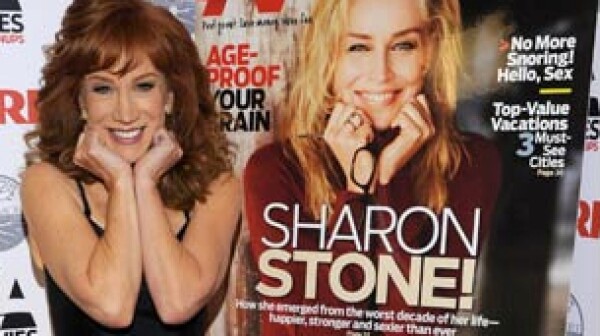 Susan Sarandon, Alfonso Cuaron, Bruce Dern, Ethan Hawke, Julie Delpy and Mary Steenburgen are just a few of the actors and directors who will be celebrated at AARP's Movies for Grownups Awards Monday in Beverly Hills, Calif.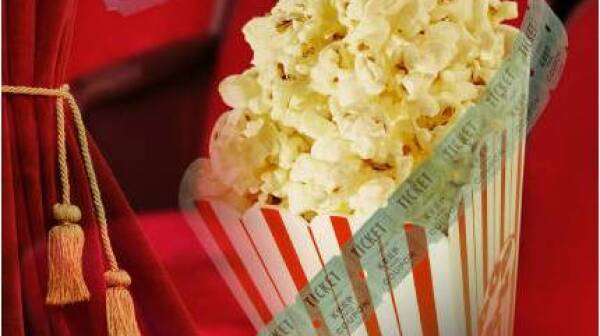 From disaster in Earth orbit to death in the Himalayas, to gunshots in Dallas, this week's top new movies serve up some pretty tough meat. Luckily there's at least one new comedy to lighten things up.