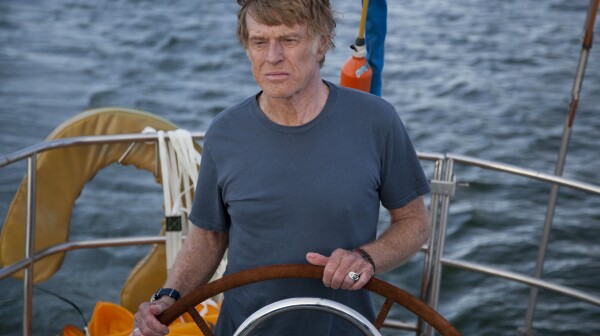 Anyone who has never been in the middle of an ocean surrounded by an eternity of waves can ever imagine how lonely it can be. Time has no meaning and distance is a dream on an empty sea, whether you're on a cruise ship, a troop ship, a battle ship or a canoe. It's all the same in a cosmic vision.…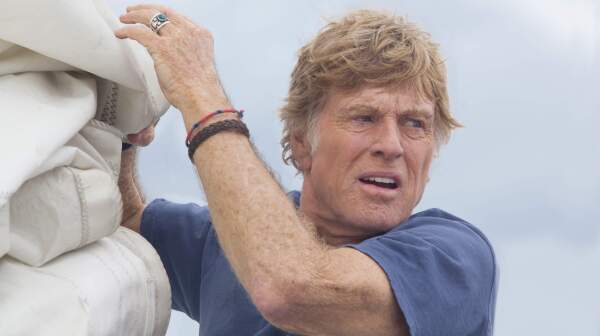 Director J.C. Chandor had an ingenious plan for getting Robert Redford to star in his one-man adventure film, All is Lost. He asked him.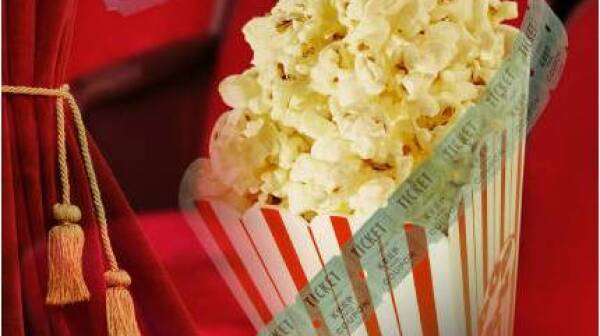 Is this the biggest movie weekend of the year? Possibly! You'll never get to all these openings in a couple of days, but two sure-fire Oscar contenders - All is Lost and 12 Years a Slave - should be at the top of your must-see list.