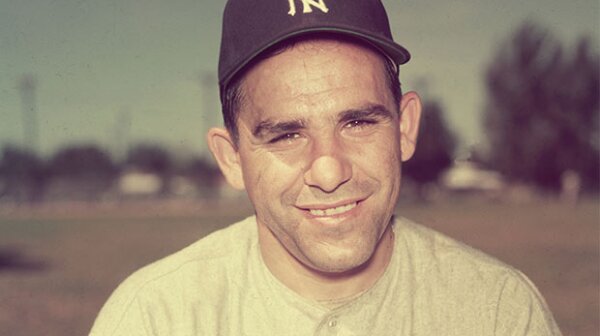 Baseball Hall of Famer Lawrence Peter "Yogi" Berra, who passed away Sept. 22 at age 90 in West Caldwell, N.J., had one of the most fantastic careers anybody could imagine. From 1946 to 1965, he was a 15-time All-Star, three-time American League MVP and member of 10 World Series champion teams as a…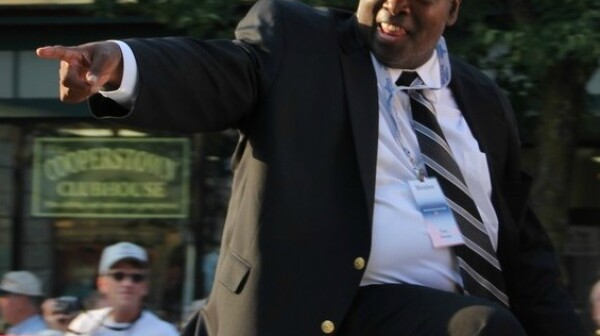 In college, Tony Gwynn read Boston Red Sox great Ted Williams' how-to book, The Science of Hitting. It must have made an impression.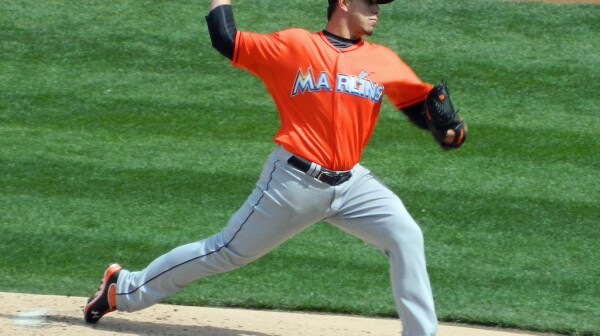 Major League Baseball's young pitching phenom José Fernández, the sole Miami Marlin on tonight's All-Star Game roster, is confident he'll get the ball. "I talked to the pitching coach and most likely I'm pitching," the rookie told the Miami Herald. "I don't know what inning. But I'm good to go."