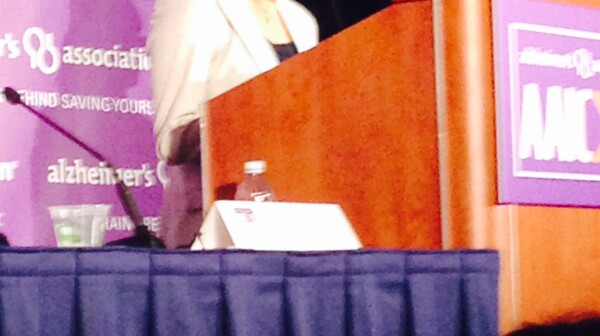 Researchers still don't have a treatment or cure for Alzheimer's, but they're coming closer to being able to predict who will develop the disease that robs the minds of millions of Americans every year.
Here is a noteworthy post from TIME.com's "Healthland" section: this one on Alzheimer's Disease and California First Lady Maria Shriver's report ( The Shriver Report: A Woman's Nation Takes on Alzheimer's), which shows that Alzheimer's is largely a woman's problem. According to the TIME piece,…
If we needed another reason to work to improve treatment of Alzheimer's disease, check out these alarming statistics.