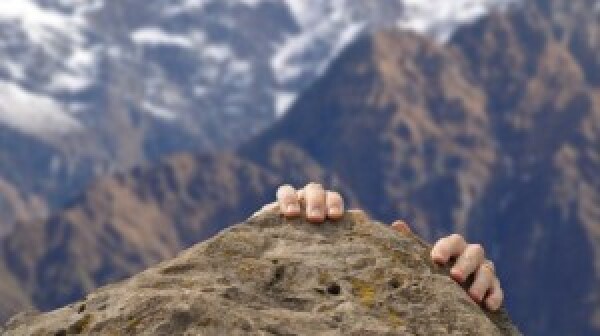 Part of the promise of the American Dream is that each generation will do better than the last. Has that happened with our adult children, the millennials? Well, "yes and no," reports the U.S. Census Bureau. Our children are better educated as a generation, yet more are living in poverty and they…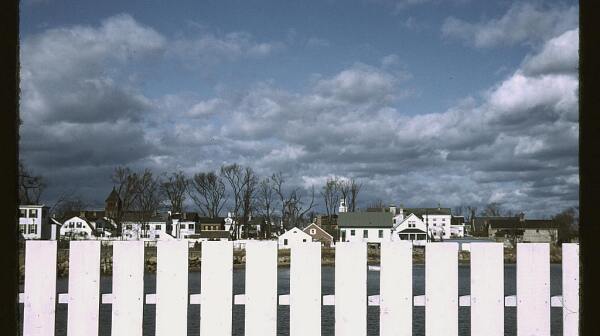 When it comes to the question of young people having a better life than their parents, older Americans are short on confidence in the American dream.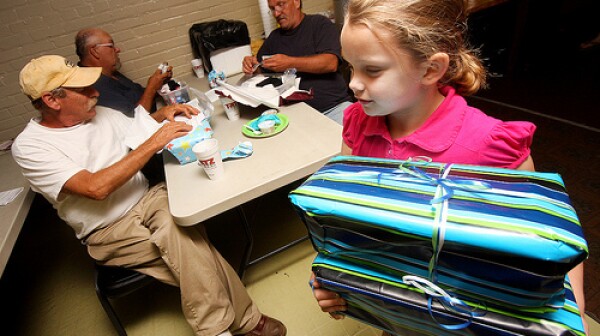 Shock, disbelief, fear, guilt, and empathy...you ask what is she talking about now. Those are the emotions that went through me as I sat this week in the Chicago airport mindlessly gazing up at the TV waiting for my delayed flight to board.