American Medical Association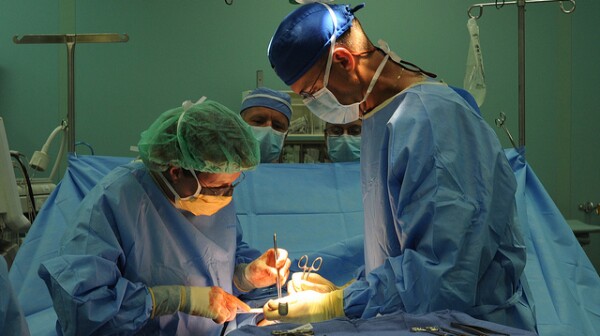 A Washington Post story by investigative reporters Peter Whoriskey and Dan Keating has drawn plenty of attention to a little-known committee of doctors that establishes values for each medical procedure, which in turn affects how much Medicare and private insurers pay for them.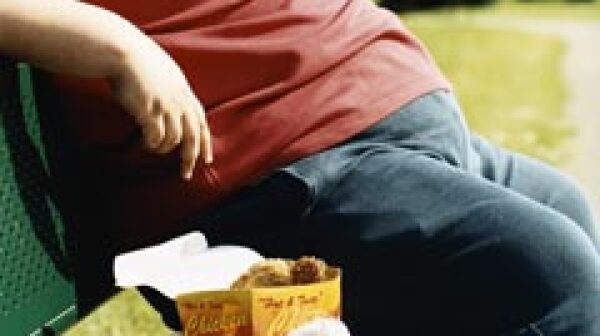 One in three American adults is obese, and the American Medical Association (AMA) believes the medical community needs to do more to help fight this problem.
From the mouth of the American Medical Association - Dr. James Rohack talks about protecting patient-doctor relationships.