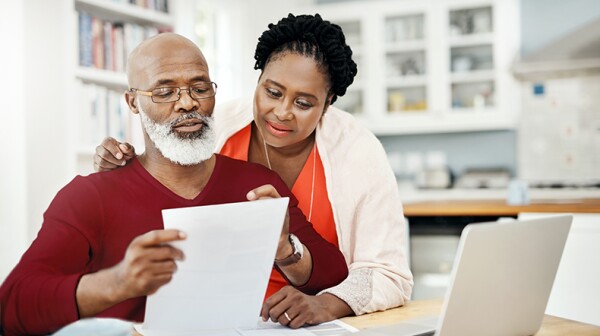 New report highlights importance of extending ARPA premium tax credit expansion.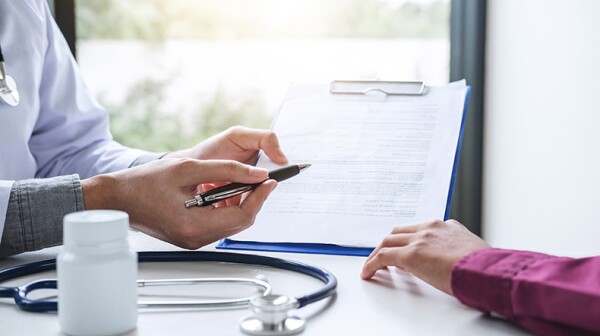 Expanded tax credits mean many lower-income older adults are now eligible for free or low-cost health insurance coverage.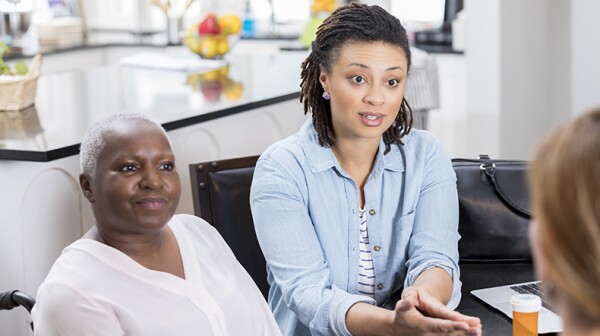 While states are offering consumers more choices for long-term services and supports (LTSS), we still have far to go to balance institutional care and home and community-based services (HCBS). Now there is a major opportunity to pick up the pace of that change.