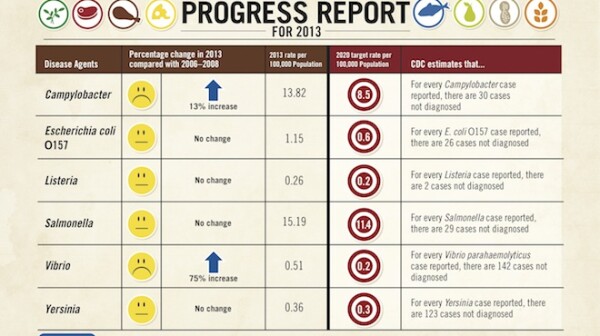 Las opiniones de los expertos en materia de higiene y salud pública siguen encontradas en cuanto a la efectividad del uso de jabones antibacterianos para garantizar la salubridad general y prevenir la transmisión de virus, gérmenes y bacterias, sobre todo en la cocina durante la preparación de alimentos.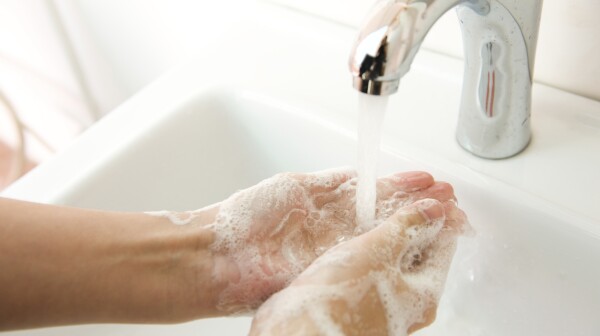 It's taken more than 40 years and the pressure of a lawsuit, but the U.S. Food and Drug Administration is finally getting serious about the controversial use of chemicals in antibacterial soaps and body washes.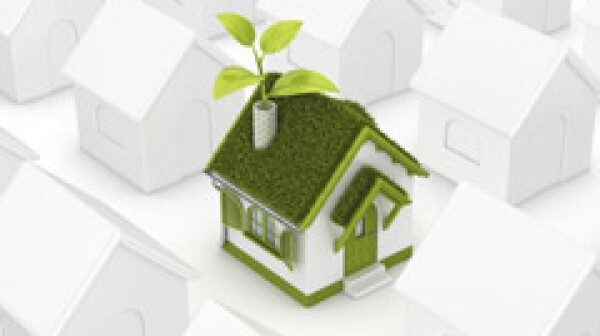 In honor of Earth Day (April 22), lots of folks would like us to think about the common chemicals we're exposed to daily that we may not realize could affect our health.