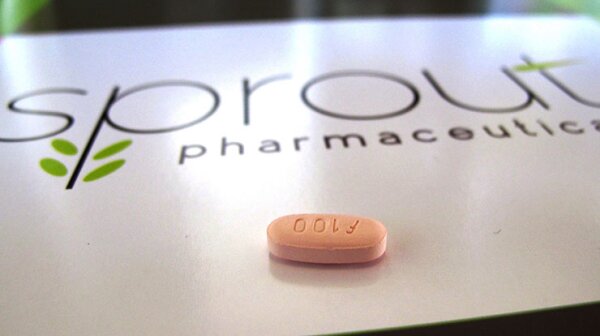 The Food and Drug Administration (FDA) has approved the first medication designed to treat lack of sexual desire in premenopausal women, although some experts say it may be helpful for older women as well.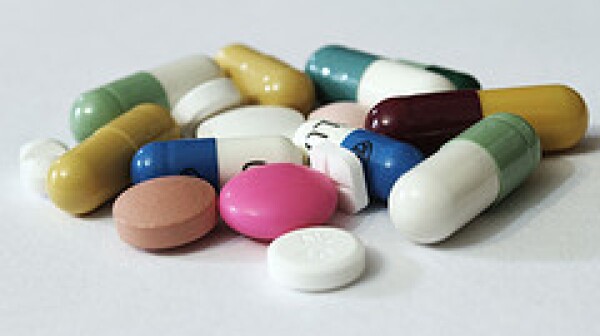 Last week's surprise announcement by the U.S. Food and Drug Administration that a popular generic antidepressant is not equivalent to the original drug also raises concerns doctors and patients have had about other generic versions of common medications.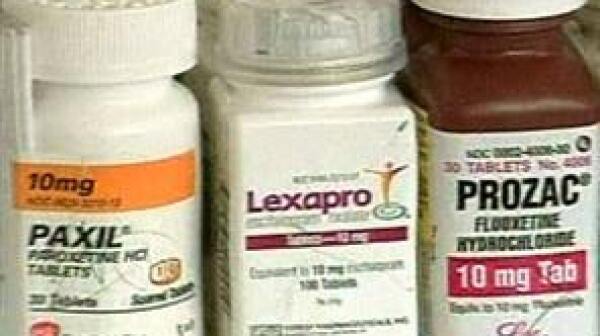 When it comes to choosing one of the newer antidepressants, a study has found they're all basically the same -- except for their side effects.