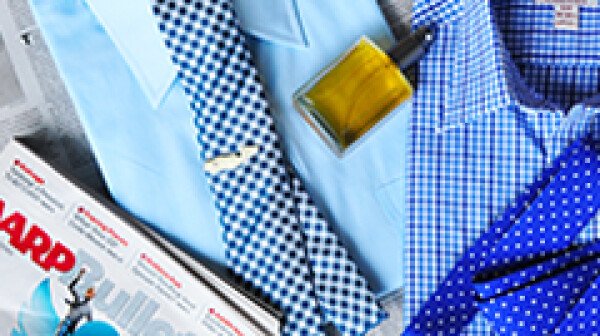 In a few days Father's Day (June 16) will be here. You still may be sure what to get dear ol' dad or you're pondering what you've already selected. Because no one has ever really admitted that shopping for Pops was easy, I've decided to help you skip aimlessly wandering in the mall by directing you to a few fashionable and novelty gift items that I'm sure he'd love.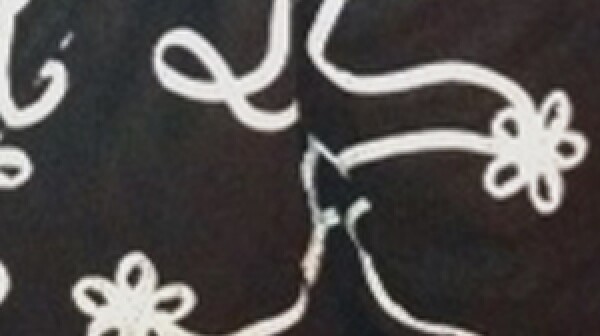 On a recent trip to south Georgia, I got the opportunity to spend a few days at the home of an 83-year-old who embodies timeless style. While this octogenarian may not be able to wear stilettos and chooses not to don miniskirts, she is a fashionista and seemingly my style icon.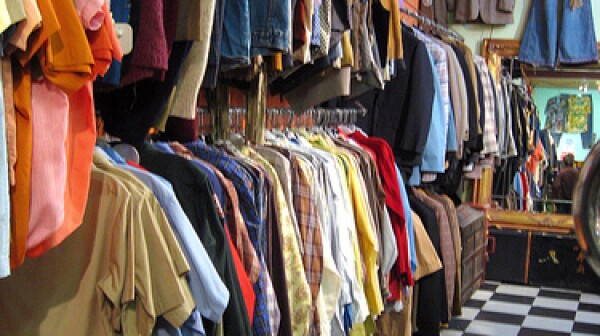 For my book The Cheapskate Next Door, I surveyed hundreds of proud "cheapskates" about - among other things - the oldest piece of clothing they own and at least occasionally still wear. The answer, on average, was one or more apparel items dating back roughly to the time when Jimmy Carter was President (1977-1981).