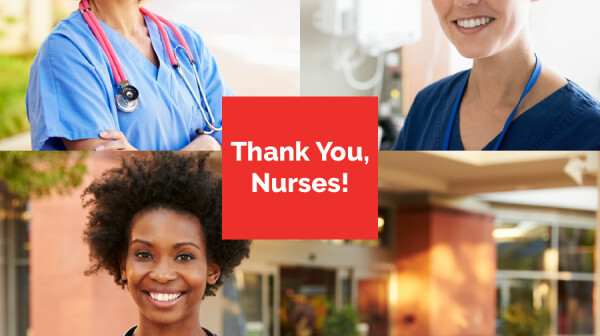 During National Nurses Week, I am making a special effort to say "thank you" to all the nurses in my life, and I invite you to do the same. Each and every day, in communities across the country, nurses help their patients to get and stay well. They use their incredible skills to comfort us in difficult times and care for us when we're at our most vulnerable.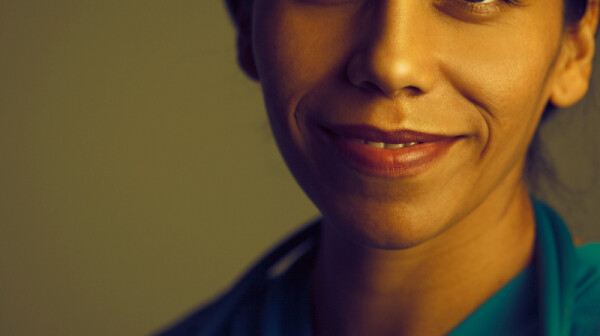 My pop, like many family caregivers, used his ingenuity to solve problems. This time, Pop was trying to figure out an easier way to help my mom out of her wheelchair and into bed. Pop was in his 90s, and anything would make it easier on him. So he rigged up a ramp from cinder blocks and particle board. If he could get her chair going at the right speed and right angle, he could run up the ramp and drop her in bed. No doubt Mom was a good sport and willing passenger.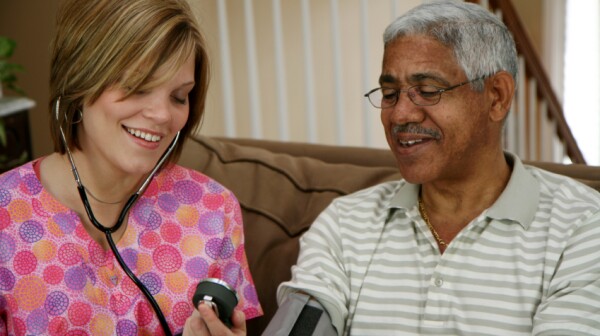 National Nurses Week comes to a close today, and I am reminded of my mom's nurse, Sue. As my parents got older and Pop became Mom's caregiver, they needed more help. Sue came once a week for the months following Mom's return home from a rehabilitation center. She checked on Mom's health and trained Pop on how to care for Mom during the week. I am still so grateful for Nurse Sue and all that she did. She was one of the reasons Mom and Pop were able to stay safe at home, where they wanted to be, and out of a costly institution like a nursing home.