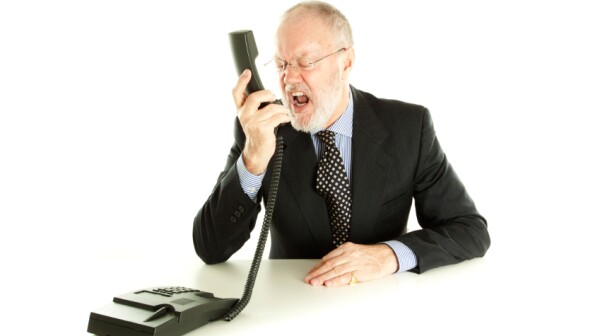 Millions of consumers may not be getting a fair resolution in disputes with their financial institutions over products and services, according to a report released Tuesday by the Consumer Financial Protection Bureau.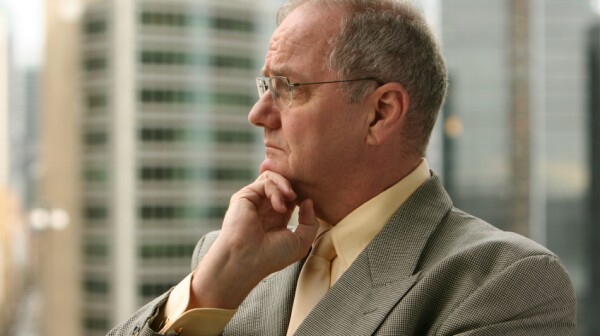 At IBM, older workers who believe they were fired because of their age may have a harder time proving their claim under a new company policy, Bloomberg News reports.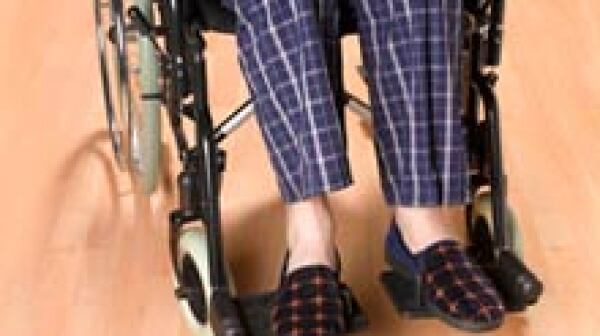 Anyone who has or may someday have family in a nursing home, take note: A mandatory arbitration agreement is probably not in your loved one's best interest. Though such agreements are becoming increasingly common at nursing homes and assisted living facilities, there's good reason for family members of residents not to sign.