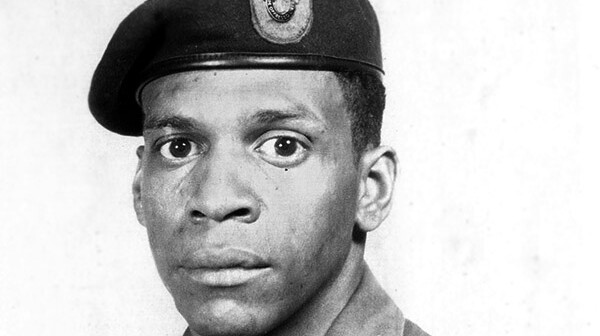 Melvin Morris vividly remembers the day in September 1969 when he became a war hero in the eyes of others.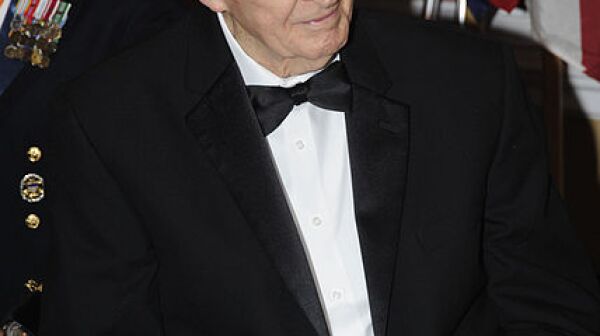 During World War II, major league baseball stars who were called up to serve in the military often got relatively cushy assignments, working as physical education trainers or playing in exhibition games to entertain their fellow troops. But not pitcher Lou Brissie, at the time a promising prospect…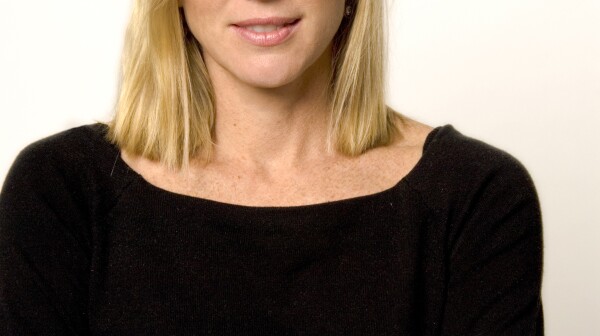 This is a guest post by Lee Woodruff. Woodruff is a contributing home and family editor for ABC's Good Morning America. Her first novel will be published summer 2012. Lee and her family make their home in Westchester County, NY.