I always knew I lived in a cool, progressive place, but Brookline, Mass, the closest town to Boston, just went up another notch for me.
Tired of feeling like the caregiver and wish you and your ailing spouse, parent, or relative could do something fun together outside your "roles"?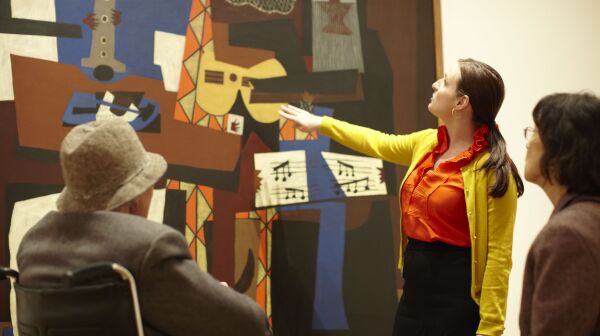 Picture this: It is Tuesday, the day New York's Museum of Modern Art (MoMA) is closed to the public, and yet I am in their galleries surrounded by Van Goghs, Dalis, and Cezannes. It is one of those "life moments" now etched in my brain.