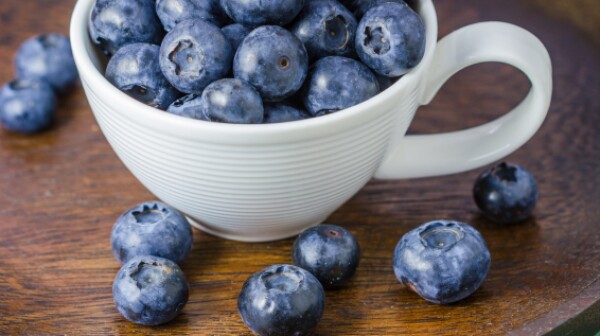 Need to reduce your blood pressure several notches? Eating a cup of blueberries a day could help.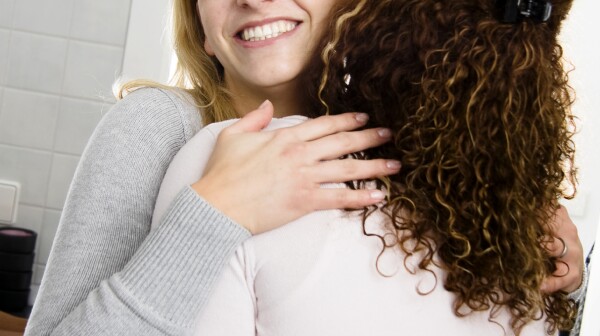 Yes, we know that eating more veggies, getting more exercise and controlling blood pressure are the most effective ways to reduce the risk of heart disease and stroke, but new research also points to some simple, surprising ways you can protect your ticker.
Two new studies published in the journal Neurology in the past week - and dozens over the years - seem to suggest that heart health and brain health are inexorably linked. The first study, published last week, found that older people with hardening of the arteries are more likely to have beta-amyloid plaques on their brains. The other, published yesterday, found that people with high blood sugar are more likely to have memory problems.