Assisting Caregivers Today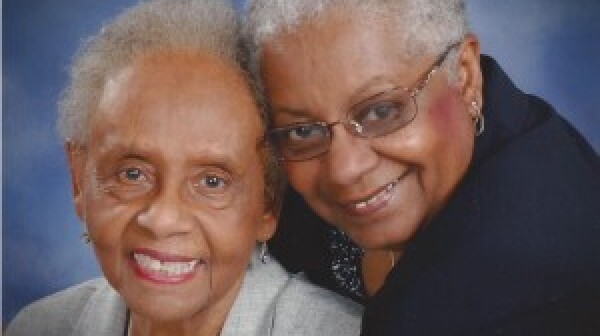 Early this year, I lost my dear mother, Hattie Kane, a modest but blessed and beloved wife and mother. She died of a lengthy illness at the age of 93 after I'd cared for her for eight years, five of them in my home. Largely because of this experience, helping others with their caregiving journey has become a new passion of mine.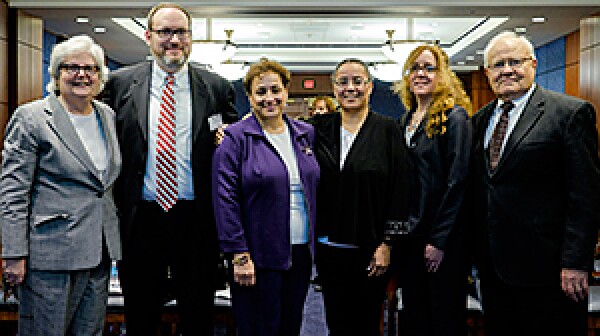 Members of Congress announced Tuesday the formation of the Assisting Caregivers Today caucus, a bipartisan coalition that aims to bring more attention to the plight of family caregivers.