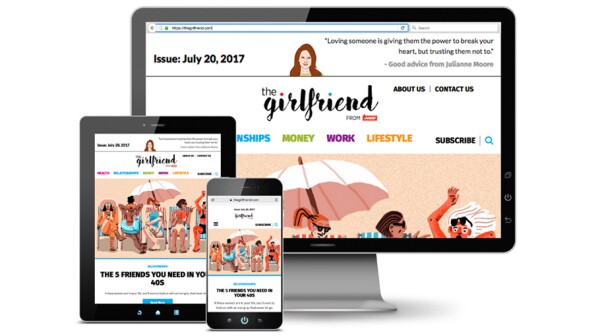 Nowadays, you're lucky to find a publication that really gets you. Millennial women have Buzzfeed and Refinery 29 and Boomer women have AARP The Magazine. But for the Gen X Woman, the search may not be easy.
Recent research shows that most African Americans/blacks age 50-plus use financial products, such as checking accounts and savings accounts. But only 1 in 10 use retirement planning products, such as a 401(k) plan or individual retirement account (IRA). Millions of Americans haven't saved any…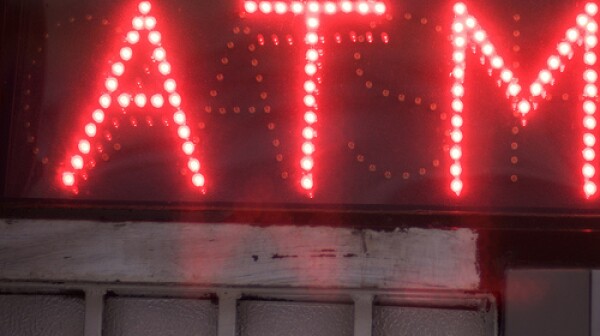 I still remember how proud I was to open my first checking account. Even better: getting my work permit when I turned 16, and then going to the grocery store and saying, "I'd like to cash a check." Pre-ATM days required some planning.