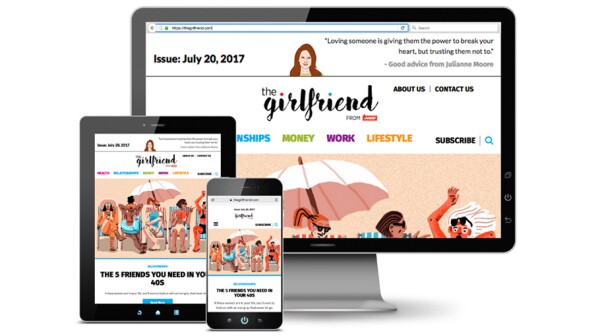 Nowadays, you're lucky to find a publication that really gets you. Millennial women have Buzzfeed and Refinery 29 and Boomer women have AARP The Magazine. But for the Gen X Woman, the search may not be easy.
Recent research shows that most African Americans/blacks age 50-plus use financial products, such as checking accounts and savings accounts. But only 1 in 10 use retirement planning products, such as a 401(k) plan or individual retirement account (IRA). Millions of Americans haven't saved any money for their golden years, and millions of others haven't saved nearly enough. According to the Federal Reserve, the median balance of retirement accounts totals less than $60,000, and many African Americans/blacks have saved even less.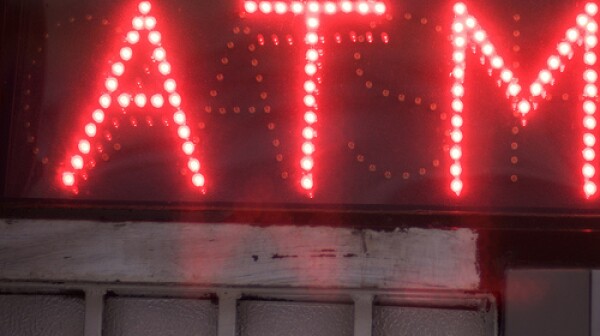 I still remember how proud I was to open my first checking account. Even better: getting my work permit when I turned 16, and then going to the grocery store and saying, "I'd like to cash a check." Pre-ATM days required some planning.