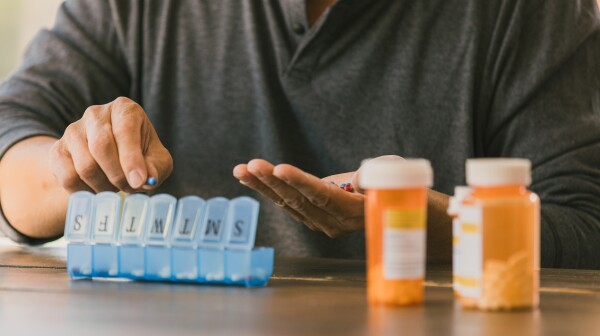 A new type of prescription drug for stroke prevention for adults with atrial fibrillation quickly replaced the existing standard treatment—even before evidence emerged to support the switch.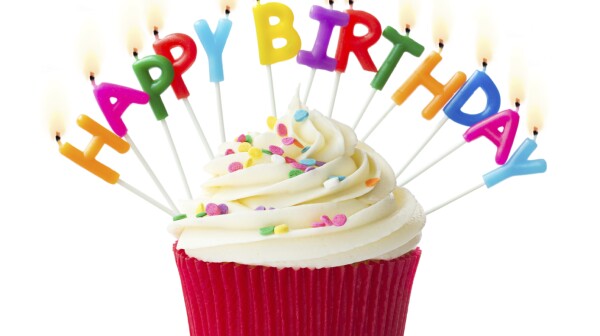 Did you celebrate a birthday last month? Congratulations. You were born in the month with the lowest lifetime risk of disease.
If you're 45 and fit - meaning you don't smoke and don't have diabetes, high blood pressure or high cholesterol - don't feel too smug. You still have a one in three chance of developing heart problems, including stroke, by the time you're in your 80s or 90s, new research finds.