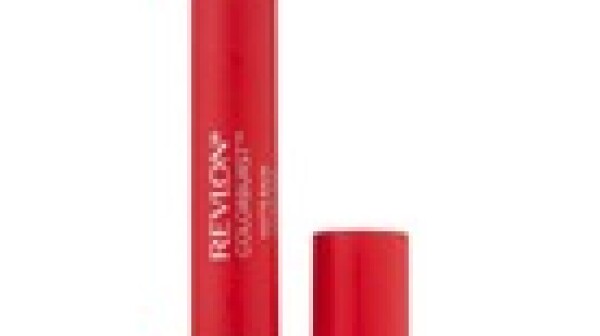 Am I the only one who witnessed Sharon Stone coming out this spring?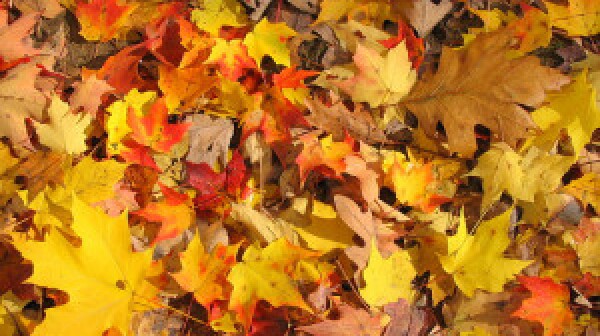 The leaves of the maple trees have turned an iridescent gold along the Oregon coast and in the inland woods, suggesting that each leaf shines from an inner glow generated by the sun. Among them in perfect harmony are the deep reds of the amber leaves, adding to the chromatic mix that creates the…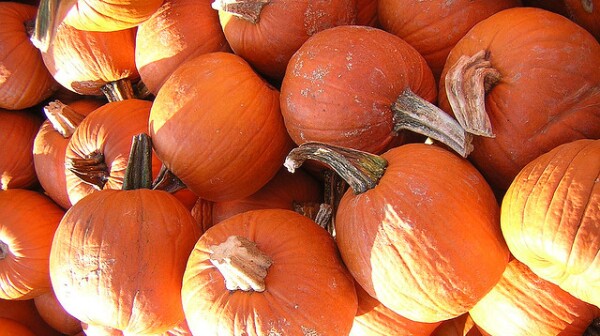 When it comes to calories, soup is such a bargain that even during the summer months, I hate to give it up. But now that cold weather is returning, I can easily delve into my repertoire of filling soups for delicious and satisfying meals.