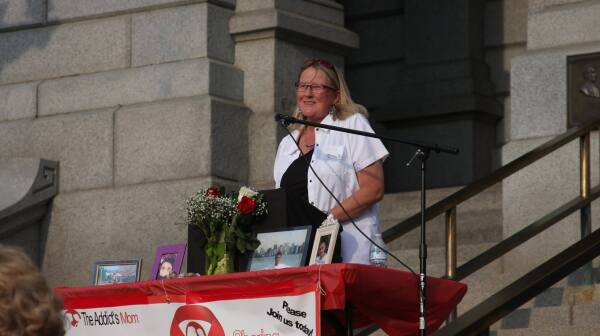 One morning last June, Colorado mom Patricia Byrne went online to read her Canton, Mass., hometown newspaper. What she read changed her life: an obituary for a 26-year-old young man who was a childhood playmate of her children. The cause of death: heroin overdose.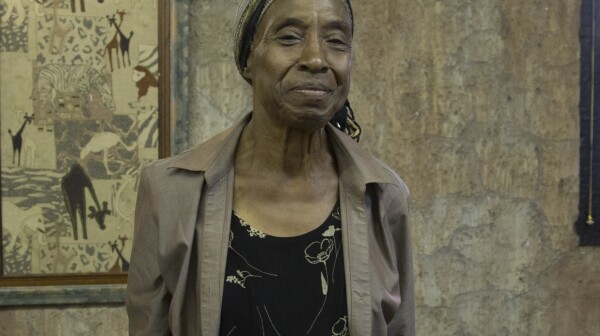 Whenever Vivian Davis feels like doing something, she does it. So when she felt like joining the Peace Corps, she did - at age 78.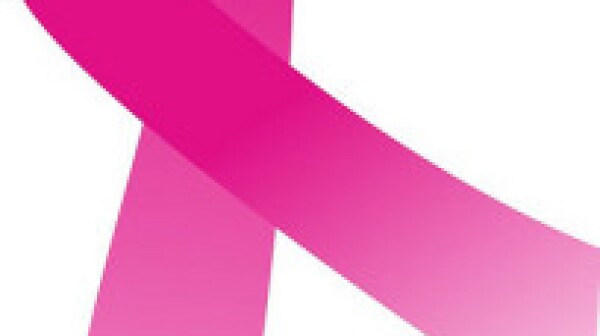 October is National Breast Cancer Awareness Month - time to think pink.