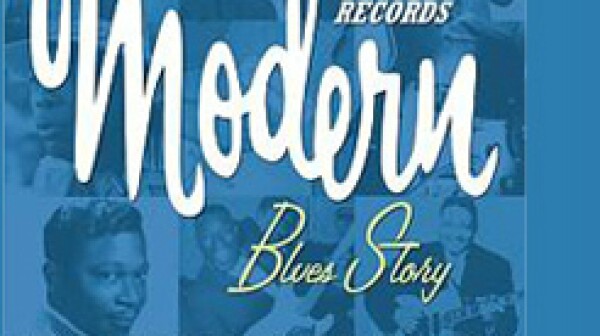 In the 1950s, Joe Bihari scoured African American bars and nightclubs in the South for undiscovered blues phenoms. Bihari, who passed away on Nov. 28 at age 88, tried to elevate those he found to stardom at Modern Records, the Los Angeles-based label that he cofounded with his brothers, Jules and Saul.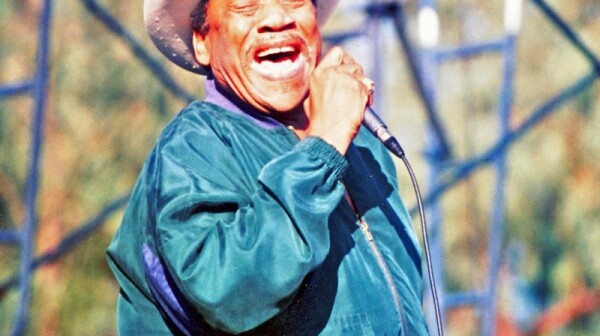 If I had a million dollars I'd give you every, a-every dime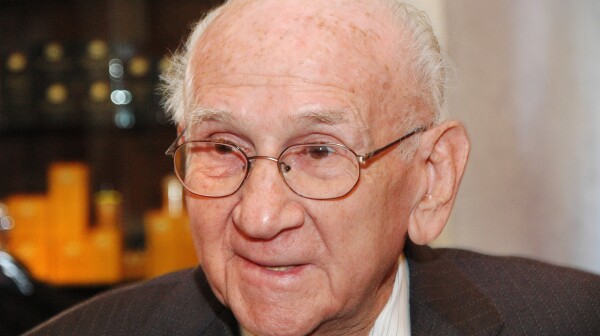 Fans of Elvis Presley - and we're thinking of the young, dashing Elvis of the mid-1950s - couldn't help but notice how utterly cool his clothes were. For a young working-class hero from the South, the King was impeccably tailored, and rakishly so, in pink and black shirts, pegged pants and iridescent sharkskin jackets, and two-tone shoes. That's because Presley got his threads from a hepcat who really knew 1950s male fashion: Bernard Lansky, the proprietor of Lansky Bros. on Beale Street in Memphis.