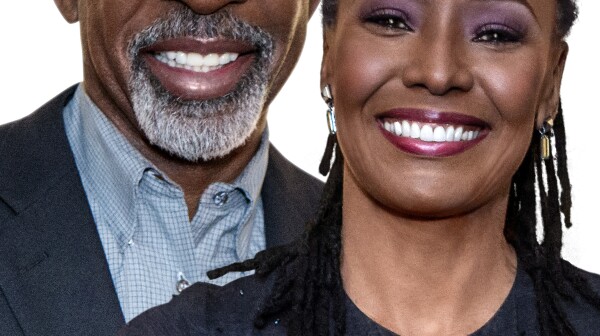 Caregiving is not only a choice but a responsibility to those you cherish and who have showed you love throughout your life. Providing care for someone is simply a selfless act of compassion for someone who can no longer manage for themselves. During this season of love we applaud you for the…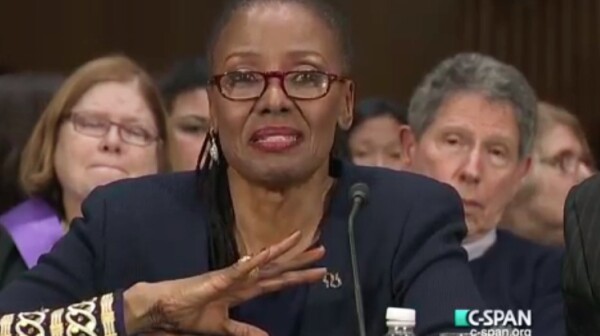 Former model and restaurateur B. Smith, who revealed last June that she had been diagnosed with early onset Alzheimer's disease, urged senators on Wednesday to "make a difference" for the millions like her and approve more funding for research into the debilitating brain condition.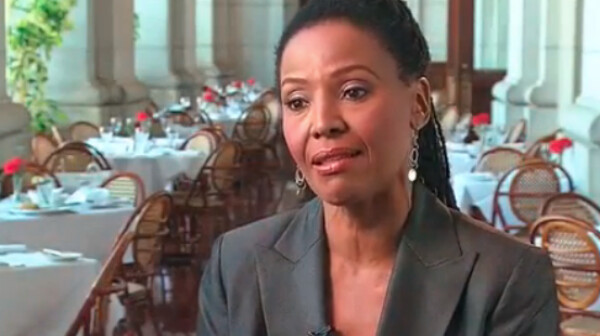 Former model and restaurateur Barbara Smith, better known to her fans as B. Smith, has revealed that she has been diagnosed with Alzheimer's.