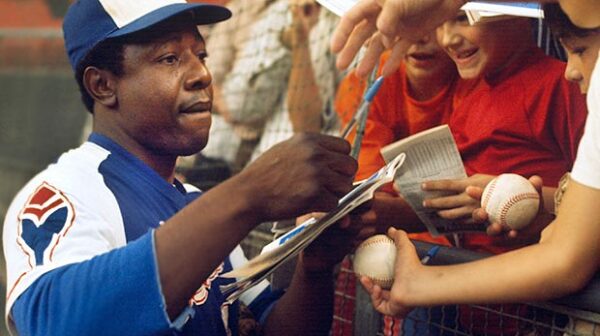 Hank Aaron's 715th round-tripper on April 8, 1974, makes him Major League Baseball's all-time home run leader, ending Babe Ruth's 39-year reign. Barry Bonds deposes Aaron in 2007, an achievement tarnished by suspicions that Bonds used steroids.
In the early 20th century, Babe Ruth transformed baseball from a low-scoring strategic contest that emphasized speed into a clash of titans, in which a power hitter could win a game with a single stroke of the bat. But it was sports biographer Robert W. Creamer, who died on July 18 in Saratoga Springs, N.Y., at age 90, who transformed Babe Ruth in baseball fans' eyes, from a name on a candy bar into a flesh-and-blood hero who achieved greatness while continually struggling with his own frailties and excesses.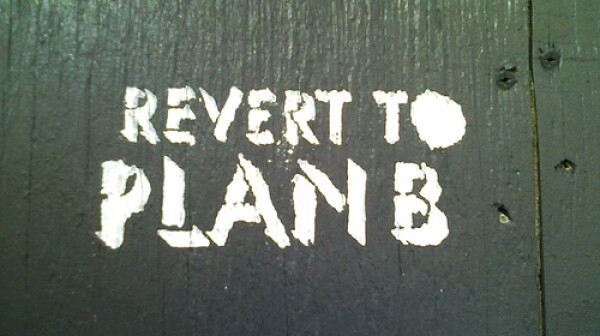 When life doesn't go according to plan what do you do? Do you have a plan b, an alternate route to take? This week Sean and I mapped out the fall schedule, every weekend from now until Jan 1st! Michael's Ravens games are every Sunday, with a few exceptions, SJ has football games on Friday night and then his basketball season starts first of November. Collins coaches an inner city cheerleading squad and she attends their games on Friday nights - we try to hit a few of those too. Plus we squeeze a few Ole Miss games in here and there. By mid October the Grizzlies start to play and Sean does their TV color commentary. It is enough to make your head spin and leaves little room for error.