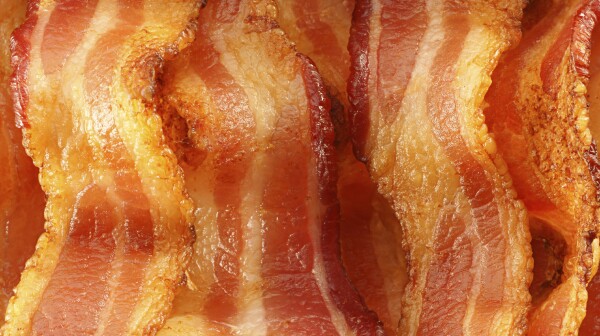 "Better not eat that. It'll give you cancer. Didn't you hear about that report?" the woman asked, as her friend reached for the bacon at the cafeteria breakfast bar.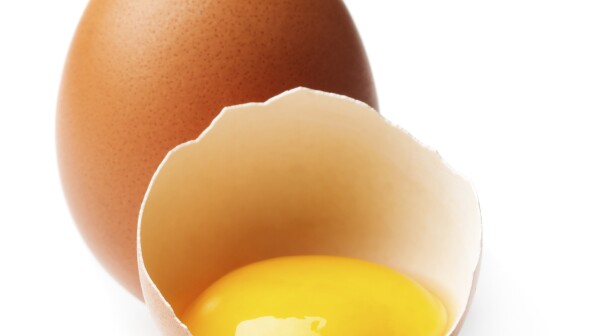 The government's new dietary guidelines, due to be released in the coming months, may contain an about-face on decades of advice not to eat cholesterol-rich food.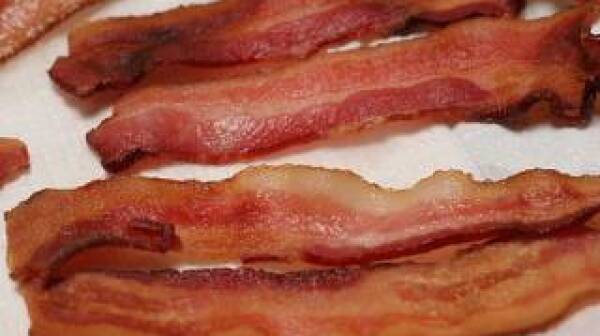 Sorry, bacon and sausage lovers, but a new study finds that eating just one link of sausage or two slices of bacon every day may increase the risk of pancreatic cancer by 19 percent.