OK, ladies, let's look at specific male dating behaviors and identify which ones might work for us, too. Here are a few of my favorites from the book How to Date Like a Man by Myreah Moore.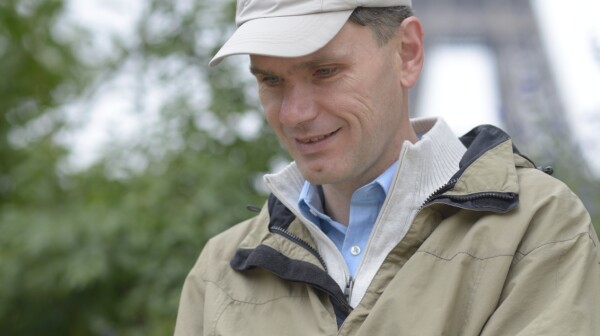 Two back-to-back international trips this year — to Germany and South Africa — gave me a good reason to brush up on my world-traveler skills. Here are the main things I think about when I'm planning a trip abroad.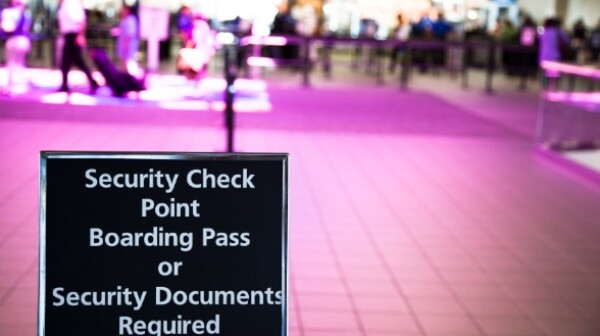 I don't know about you, but we absolutely hate standing in massive TSA airport security lines during busy vacation and holiday seasons.